Back
30.09.2021 - Notes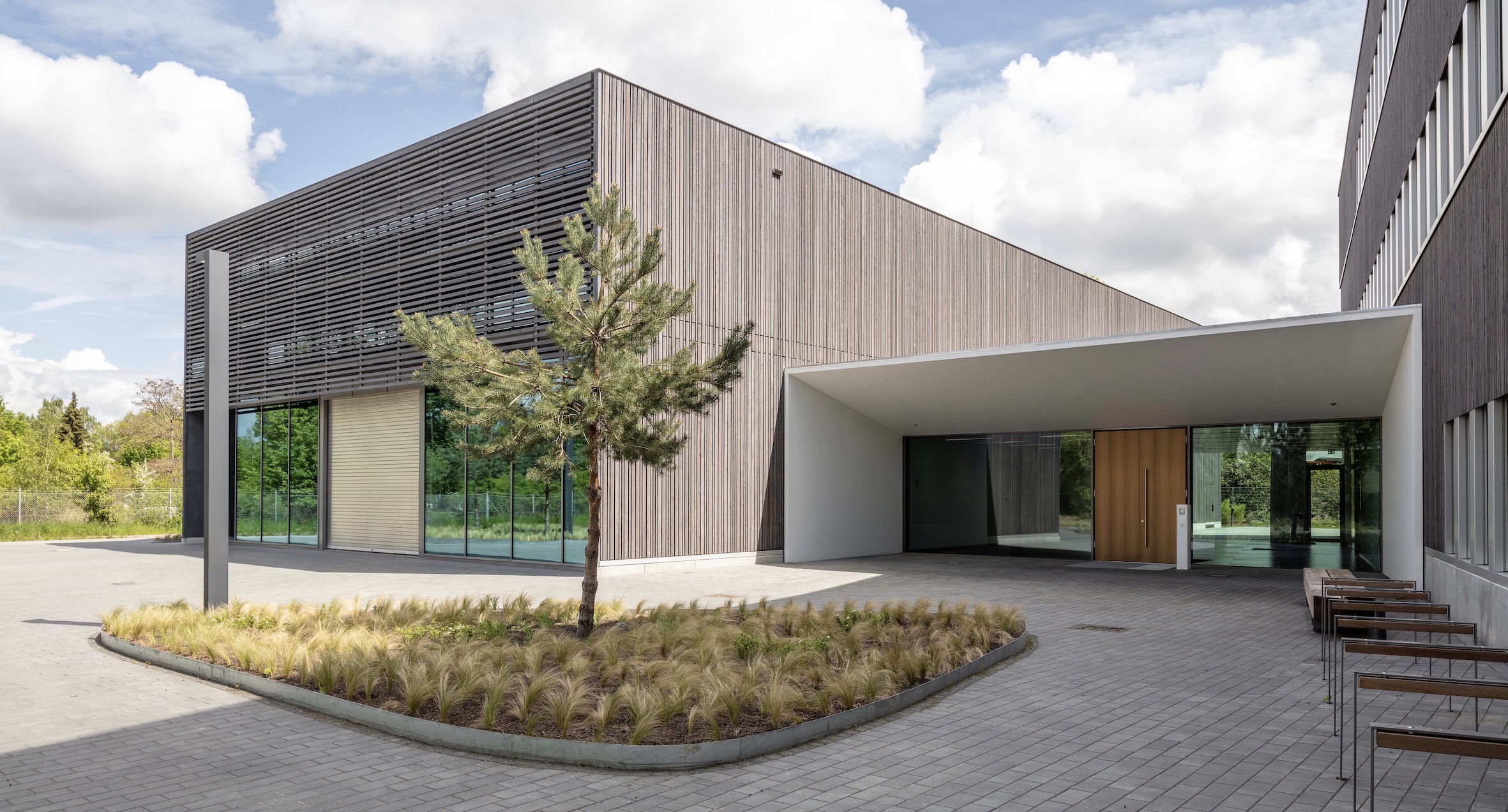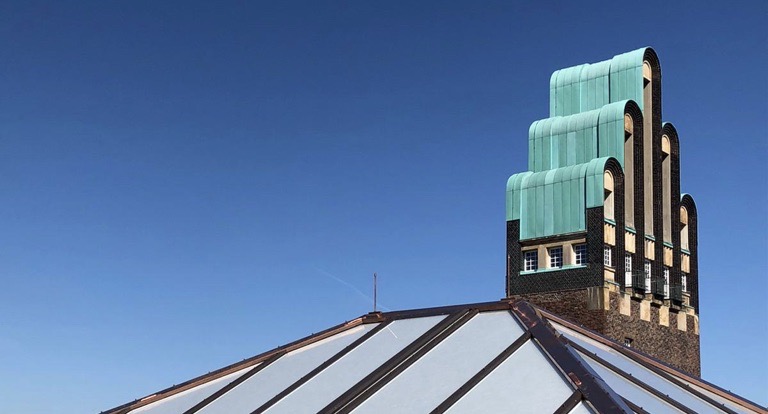 On 4 November, Astrid Wuttke, partner in schneider+schumacher's Building Transformation team, will be participating in the conference "Zak World of Façades". There she will be talking about 'The fifth facade' – the glazed roof construction at the Mathildenhöhe exhibition building in Darmstadt. She will use this UNESCO World Heritage site to explain how it is possible to retain the spirit of a building, while also fulfilling today's building norms. She will also elucidate on how to design flexible concepts for exhibitions appropriate to heritage-protected buildings and how to achieve uniform lighting levels in exhibition spaces.
To find out more: zakworldoffacades.com
On the same day, at 16:50, Cornelia and Eckehart Loidolt, both partners at schneider+schumacher Vienna, will be talking at the "Future Brick Days" meeting held at Vienna's Museum für Angewandte Kunst (MAK). Their topic is "Brick it: towards the 2050 brick house". Among the residential projects they will present are 'Wildgarten' (pictured below right) and 'Quartier 17'. The full programme, including details of registration, can be found here: www.futurebrickdays.at
How to build labs today that also function tomorrow – this is the theme of the laboratory roundtable discussion taking place on 18 and 19 November. Malte Kittelmann from schneider+schumacher and Mathias Handorf from DGI Bauwerk will talk about the practical aspects of planning and erecting lab buildings, using the ZELUBA research building at the Fraunhofer WKI (pictured above) as an example. This new-build project comprises 1700 square metres of office and laboratory space, including a conference room and a testing hall.
More info can soon be found under: www.laborrunde.de