Back
28.01.2021 - Notes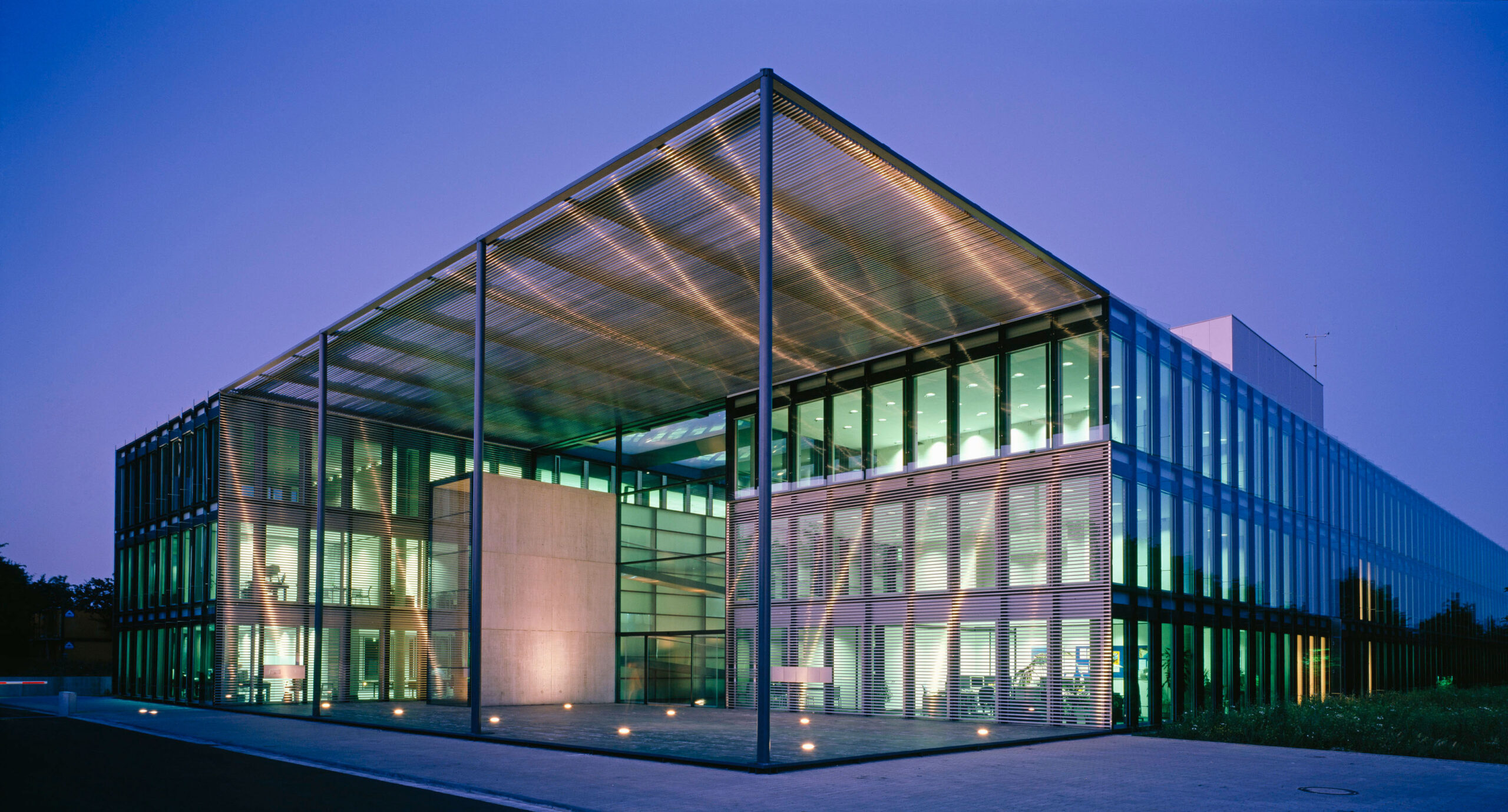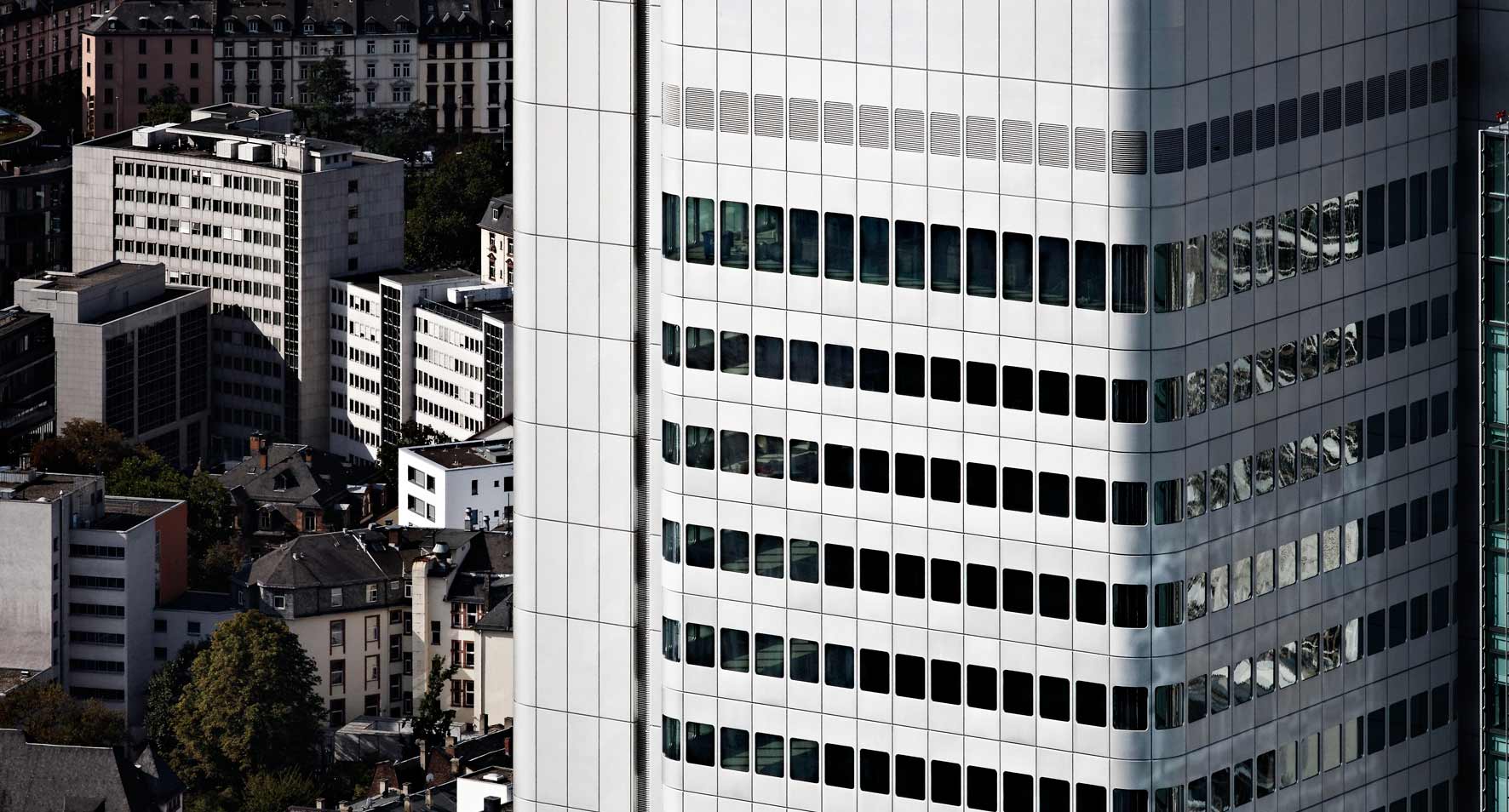 schneider+schumacher has been a member of the German Sustainable Building Council (DGNB) since 2008. Together with the Federal Chamber of Architects, the DGNB has launched a "Sustainability Phase" and since 2020, schneider+schumacher has also been part of this initiative which aims, through solidarity in the architectural community, to establish sustainable building as standard practice in planning culture.
"The quality of architecture and construction is of fundamental importance. Only a building that proves itself over decades of use, far beyond the current "most economical" lifespans of 30 to 50 years, can truly live up to the concept of sustainability and thereby be valuable to society." (BDA manifesto "The House of the Earth", 2019)
As a participating office, schneider+schumacher undertakes at the start of a new building project to actively and specifically address sustainability issues such as eco-sufficiency, climate protection and the circular economy. The aim is to raise the clients' awareness of such sustainable objectives and to identify concrete opportunities to integrate these intentions into their project.
Every building must make an active contribution to a sustainably built environment – possibilities for this are diverse, and feasible in every price segment, whether in new-build or refurbishment. For Braun's office headquarters for example, schneider+schumacher, back in 1998, developed an intelligent façade that prevents heat loss in winter and overheating in summer. The low-cost ABG residential buildings too also save energy, since here, by providing external staircases, it was possible to reduce the amount of building volume both erected and heated. Through judicious revitalization, the Silvertower, built in 1980, has now been updated to current technical and energy standards. At the Mathildenhöhe, refurbishment is based on a decentralised system of installations derived from the building itself  – from exploiting the historical water reservoir as an energy store, to the use of crawl spaces in the building's existing ventilated heating system to accommodate new exhaust air ducting. The Frankfurt Pavilion is a temporary building designed that can be used multiple times, which saves resources since it can be stored away in a space-saving manner and is constructed of materials that can be recycled without residue.