Back
12.02.2021 - Notes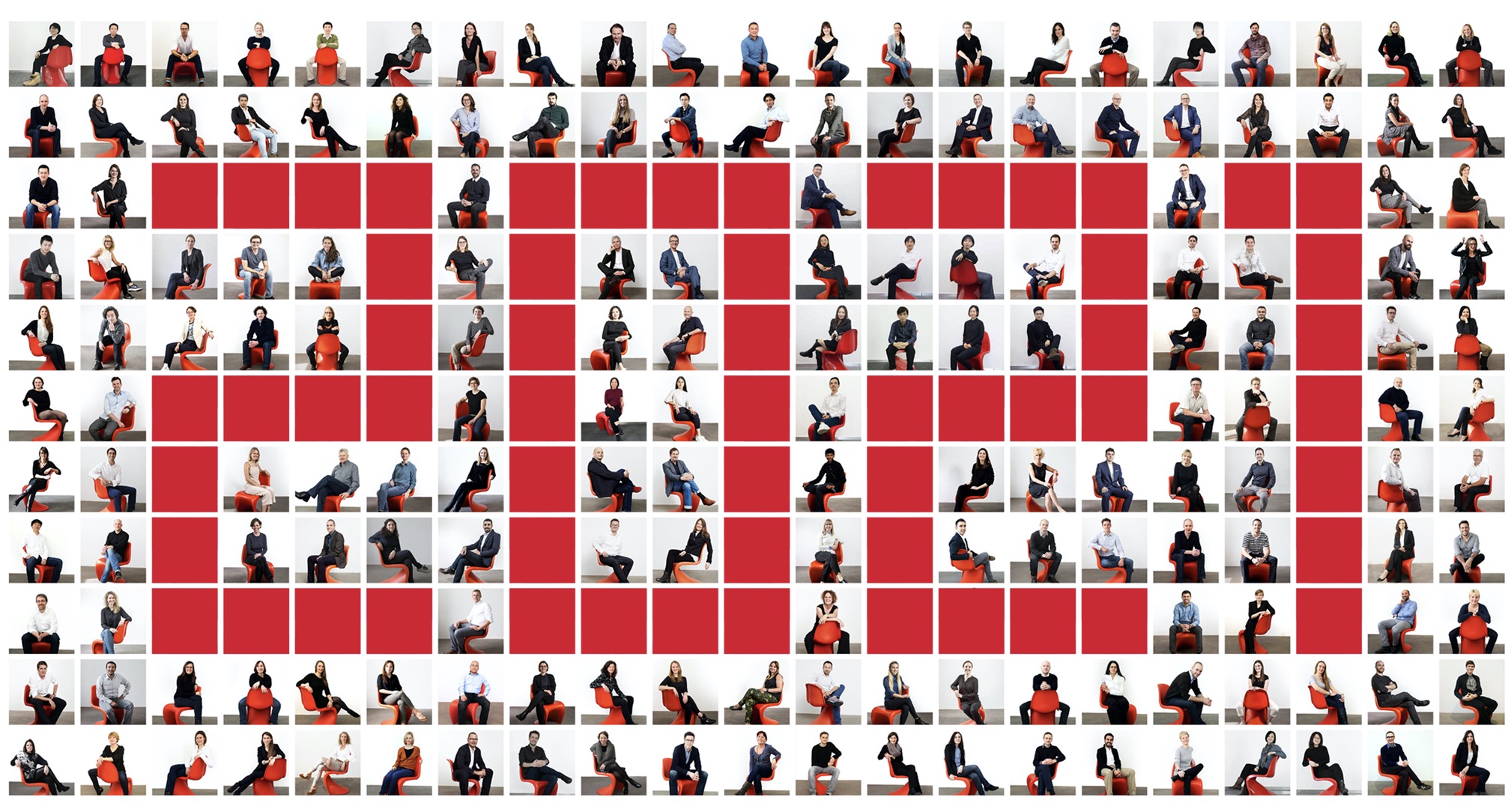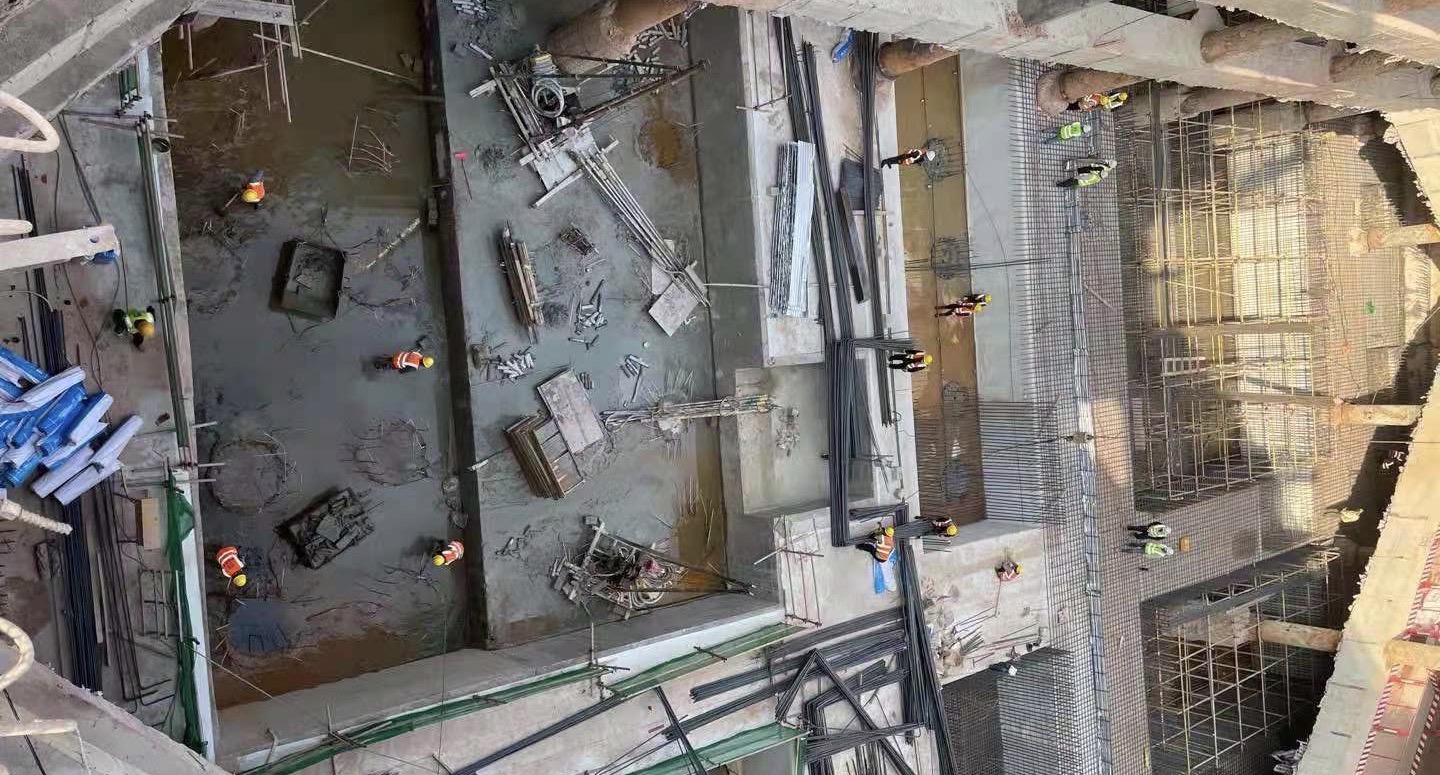 In China, New Year was celebrated on 12 February. We would like to wish our Chinese colleagues and partners a Happy New Year of the Ox.
Currently three buildings designed by schneider+schumacher are underway in Shenzhen. In early February the foundations of the world's first high-rise data centre were completed (photo, above right). A distinguishing feature of the Qianhai Information Building will be a façade made out of moving components that display a binary representation of the universal number Pi.
Work on the foundations of the 180m-high Zhaolian office tower is progressing (photo, middle right). All basement construction work is due for completion by summer 2021. The building will house the headquarters of a financial services company and will have an unembellished façade.
At Shenfang Park too, work is already underway on the foundations (photo, below right). The integrated design strategy employed here exemplifies a new generation of research buildings that offer spaces not just for laboratories and offices, but also for exhibitions, conference rooms and breakout spaces designed to promote informal encounters.