Back
Zögernitz Residence in Vienna
24.02.2021 - Notes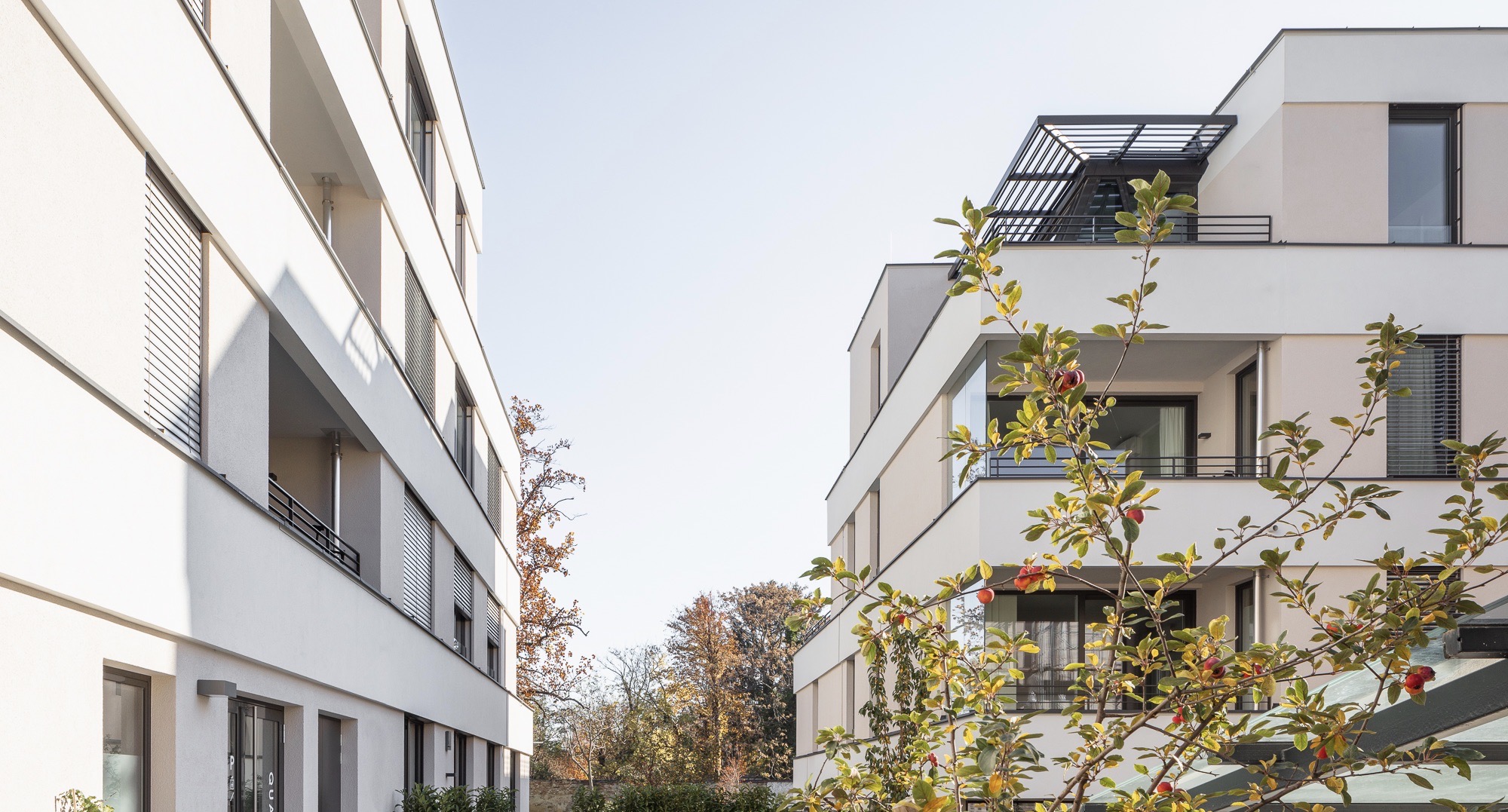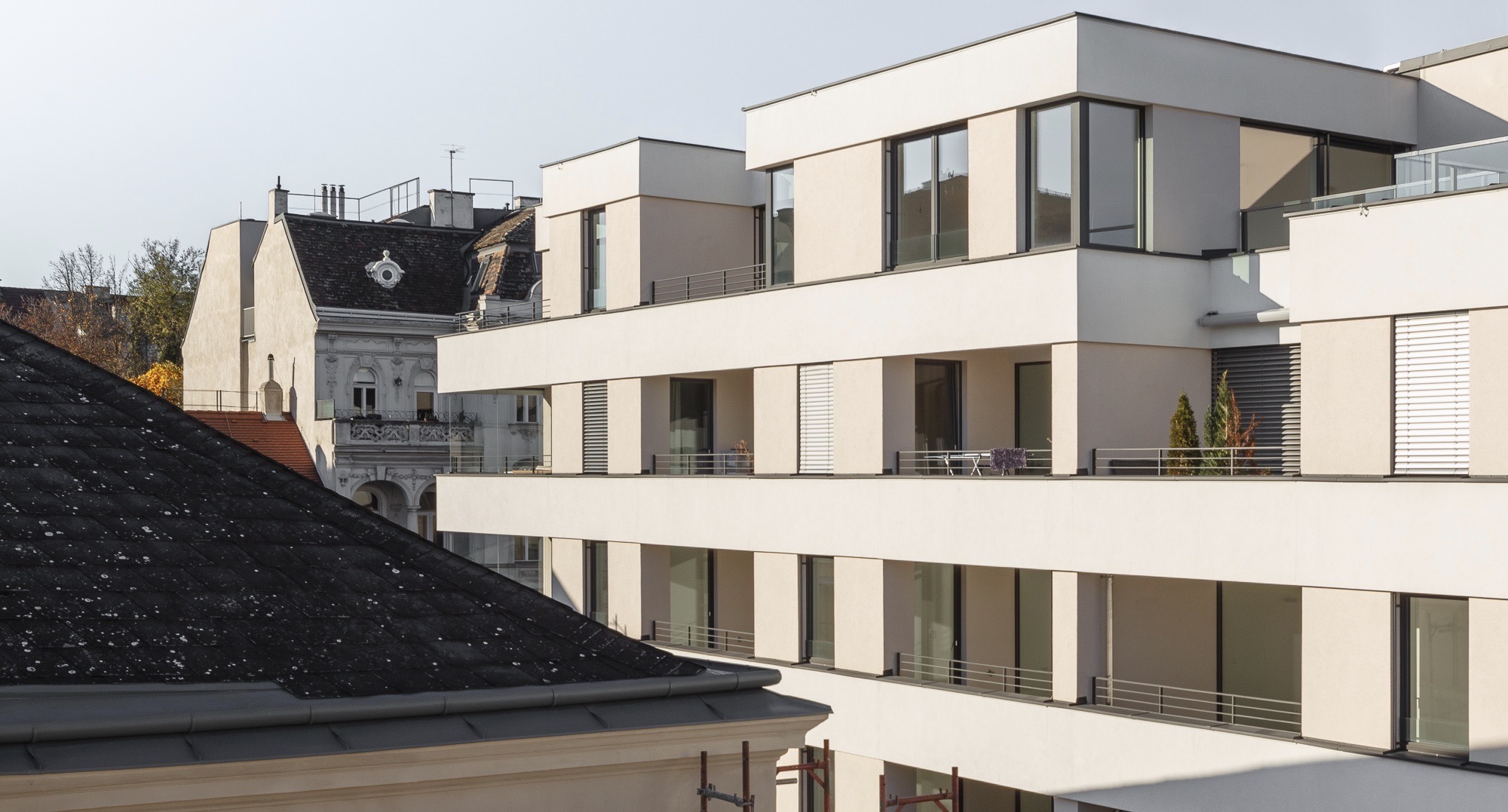 Two apartment blocks planned by schneider+schumacher have been built on a site in Vienna partly occupied by Casino Zögernitz, which opened in 1837.  Lifts and staircases provide direct access from a communal underground parking space to various floor levels, with a total of 46 apartments. In a conscious move away from the pitched roofs of the historical Casino, the new building eschews inclined roofs altogether. Instead, the penthouse terraces are designed to lean towards the historic building on almost all sides.
The particular complexity of the planning brief lay in sensitively integrating a new high-end residential block with a wide range of apartments and semi-public underground parking into the context of a listed building – Casino Zögernitz – while still generating a structure with its own distinctive urban identity.
The open and contemporary redesign of all external landscaping was undertaken by rajek barosch landschaftsarchitektur.