Back
schneider+schumacher repositions itself
25.01.2021 - Notes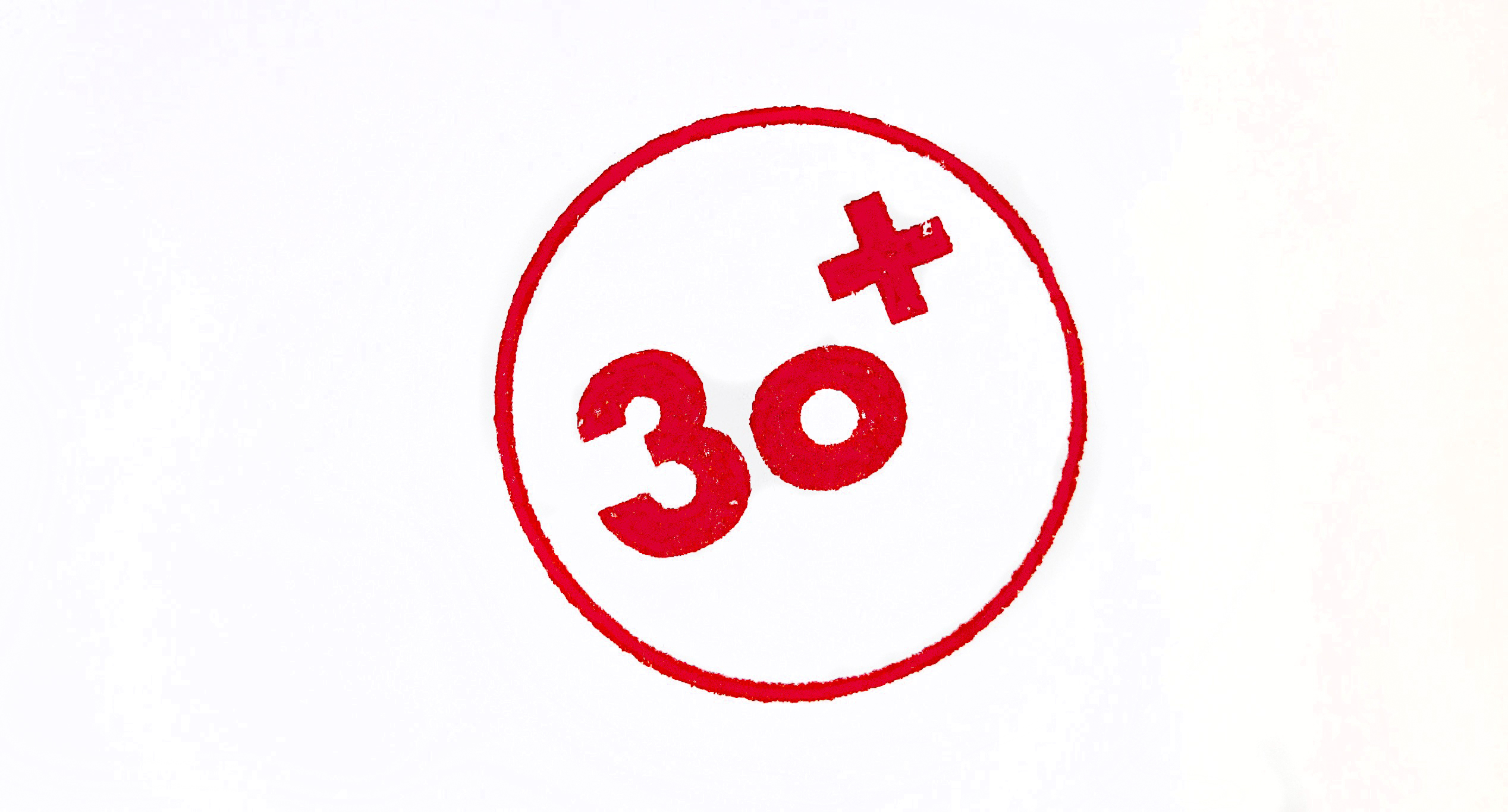 At schneider+schumacher's 30th anniversary celebration in 2019 we raised our glasses to toast both the past and the future 30 years. The future is built on the past, so change is essential. This is why Till Schneider and Michael Schumacher as founders and, until now, sole partners of schneider+schumacher, have decided to join forces with office colleagues who have contributed to the development and success of the company. In our Planning company, our new partners will be Kai Otto and Christian Simons. In our Urban Development company, Gordan Dubokovic and Joachim Wendt will be joining us as partners.
In Europe in particular, the question of how to treat and transform existing building stock is a key issue in terms of cultural heritage and with regard to sustainability. For this reason we have decided to found a new company – schneider+schumacher W: Building Transformation. Nina Delius and Astrid Wuttke, who to date have both held management positions in our Planning company, will be our new partners here.
Architecture should be durable and beautiful and in this new constellation we regard ourselves as well placed to tackle future projects.