Back
Opening of the Jewish Museum in Frankfurt
20.10.2020 - Notes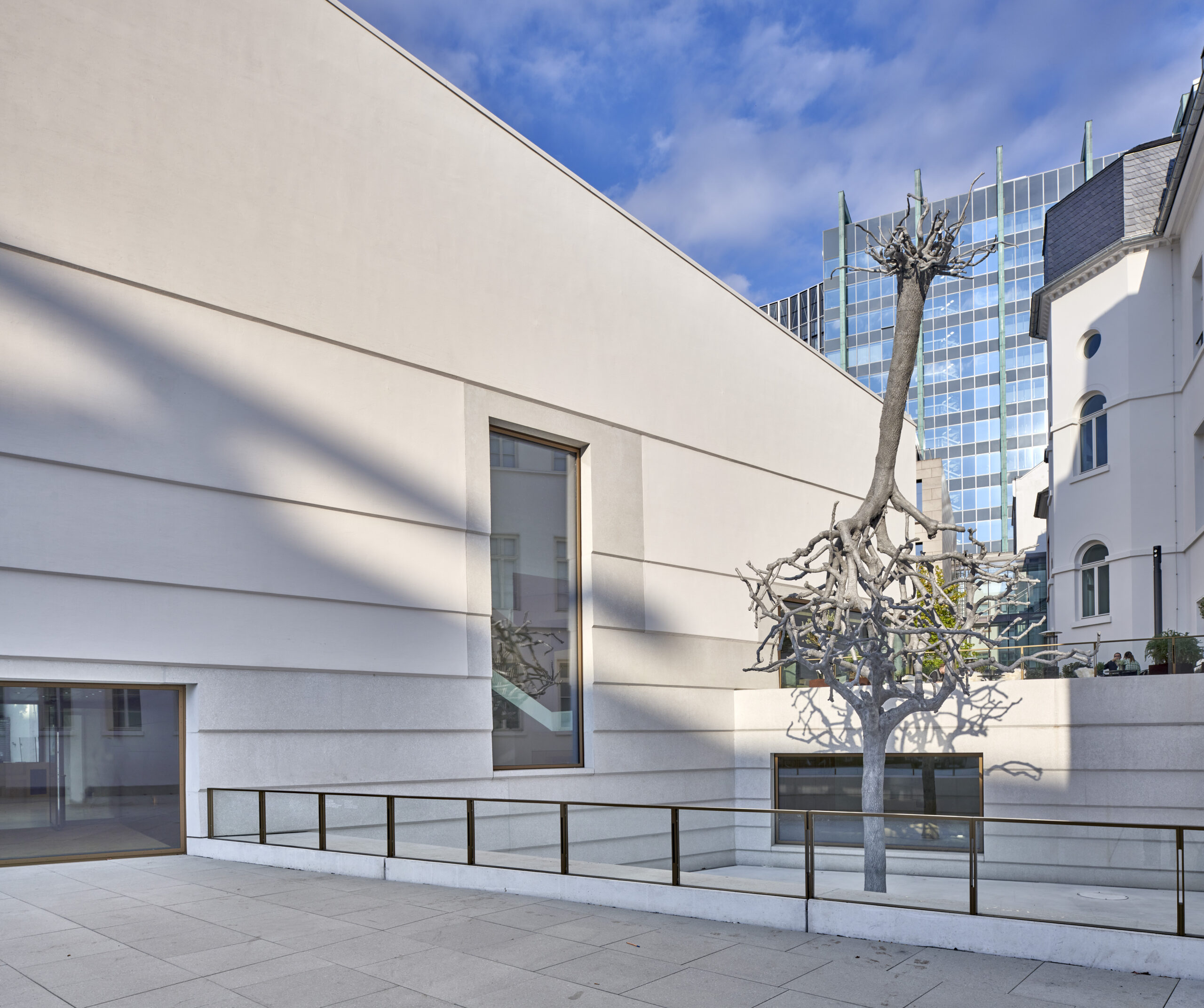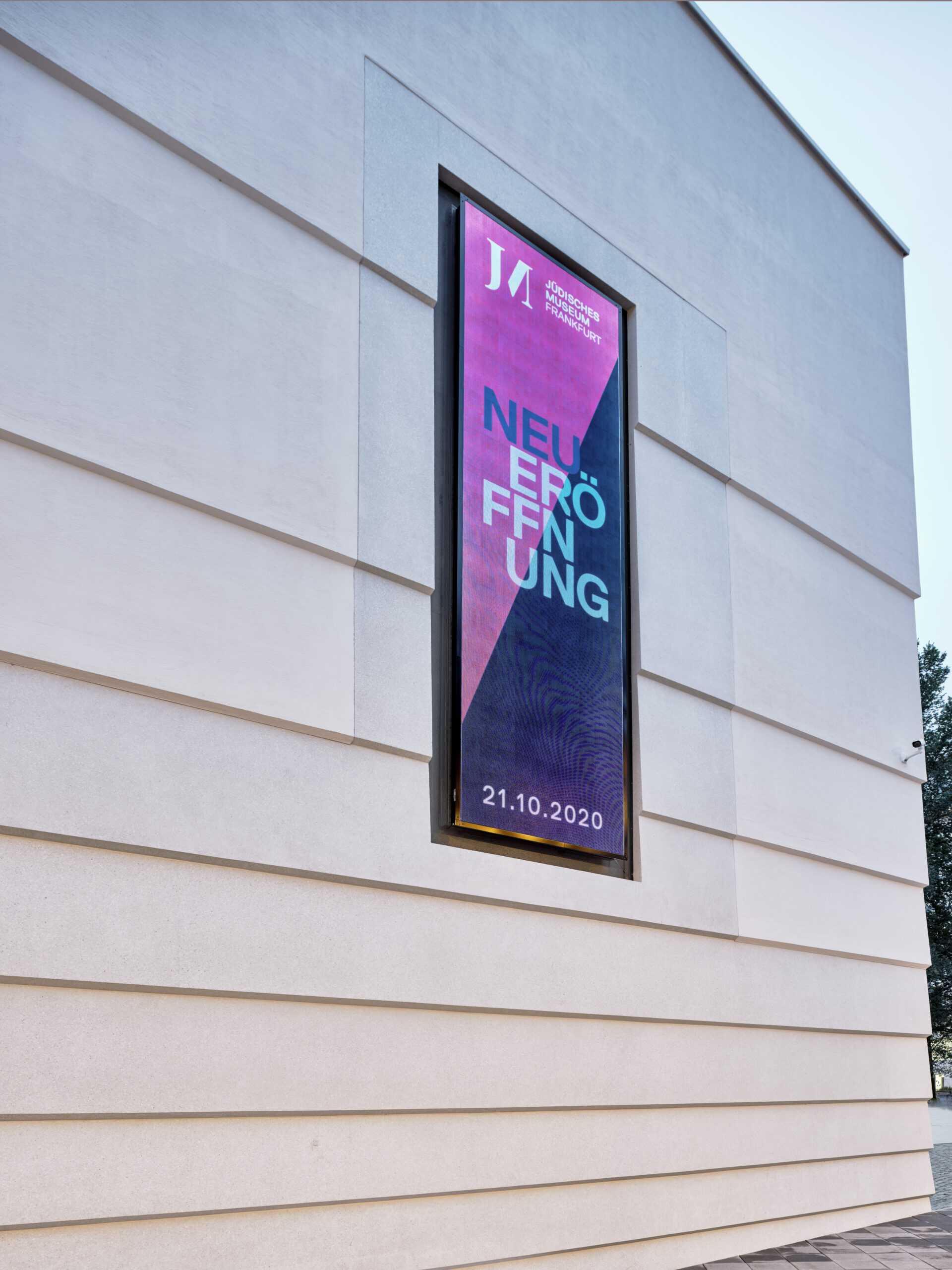 Following completion of the construction work, the Jewish Museum has now reopened. schneider+schumacher Bau- und Projektmanagement GmbH took over the construction management for the new building designed by Volker Staab.
The museum is now accessed via the new building with its generously designed entrance. An event space houses a museum shop, cloakrooms and a deli counter offering Kosher food. The basement alone has 600 square metres of space, thus doubling the exhibition area. The library, with a large window facing the city, is clad entirely in ash. In addition, offices, depots and workshops are located in areas of the building not accessible to the public.
In the Rothschild Palace, the historic rooms have been restored and in places judiciously extended, as well as linked to the adjacent building via the visitor's route around the museum. In some areas rooms that date back to the Jewish Museum's foundation have been restored to their former historic state. In addition, two new elevators, invisible on the exterior, provide barrier-free access to all exhibition areas.