Back
31.08.2020 - Notes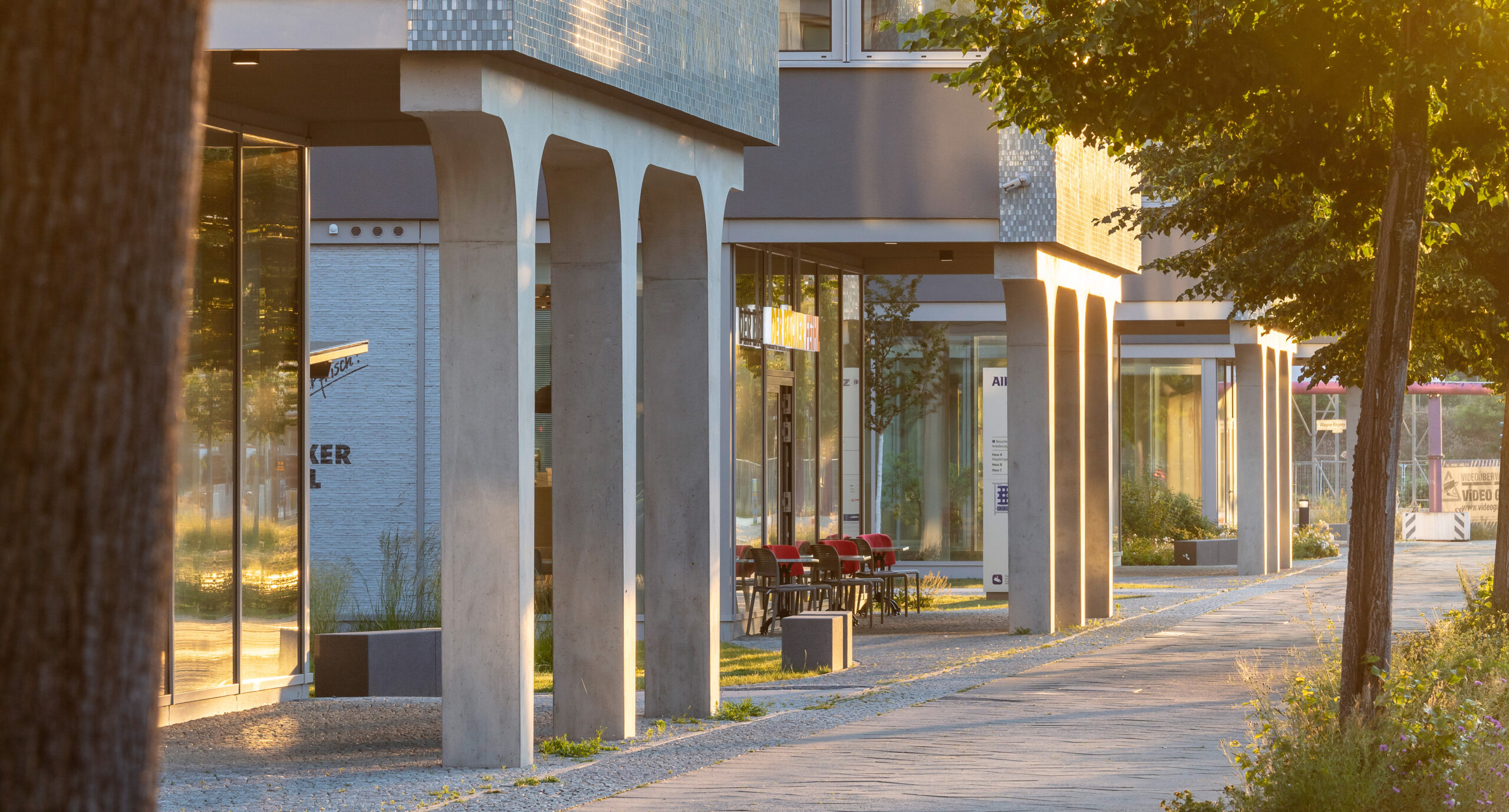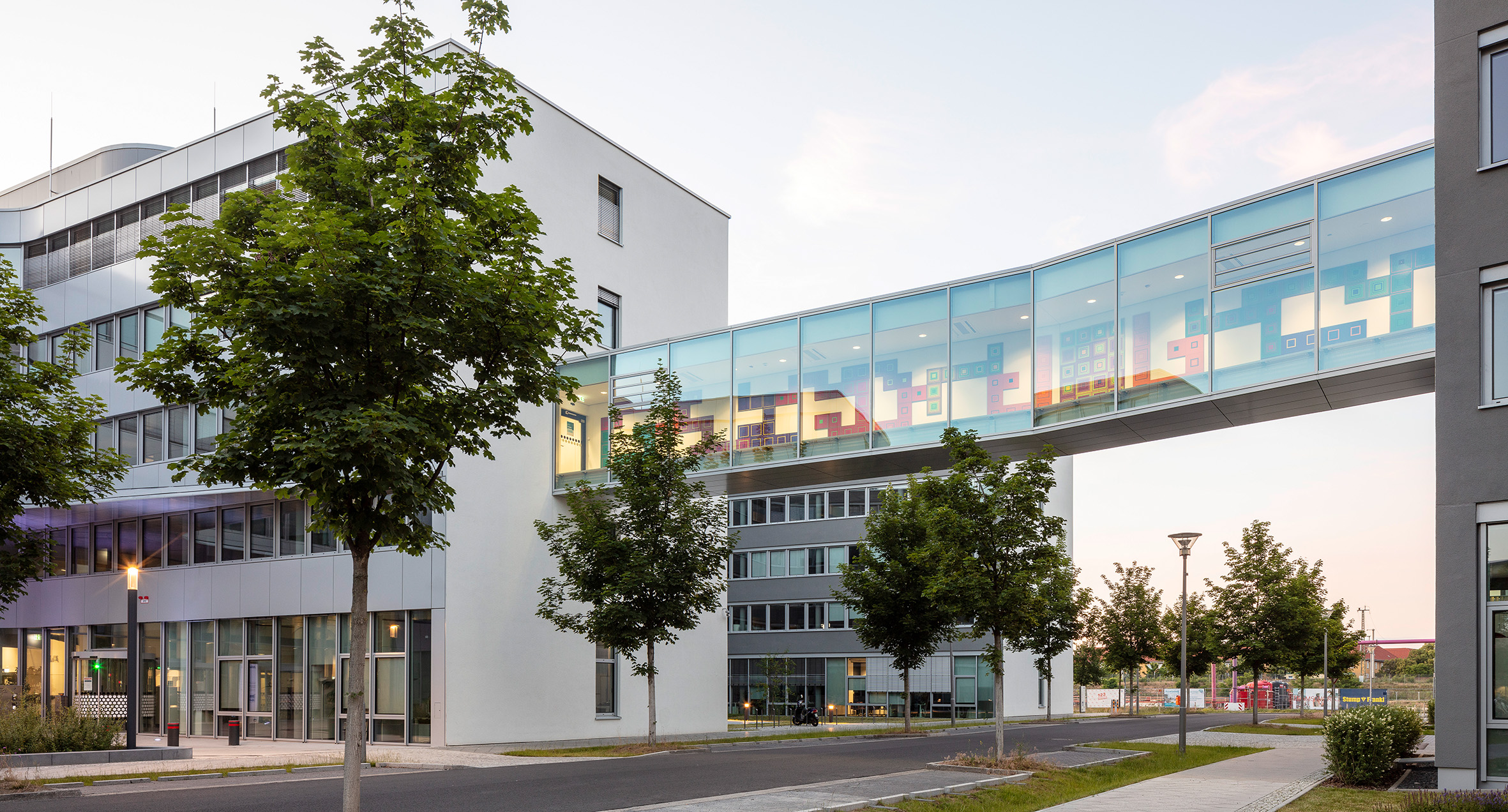 The Allianz Campus Berlin, which opened almost a year ago, offers a contemporary working environment. The office building was designed by schneider+schumacher on behalf of Corpus Sireo and FOM Real Estate. The transparent design creates numerous visual axes and its flexibly conceived interiors can be adapted to almost any working situation.
By maximizing the permitted floor area and taking full advantage of the site window, the project achieves some 60,000 square metres of offices, including supply areas. Despite its not inconsiderable size, the design succeeds in creating a welcoming building that fits into the Adlershof Science and Technology Park campus-like environment.
The district's structure ensures walking distances are kept to a minimum between all three buildings in the office complex. A road separates the plots, but two pedestrian bridges connected into the buildings allow employees access to both sides without crossing it.