Back
Award for anniversary book
05.08.2020 - Notes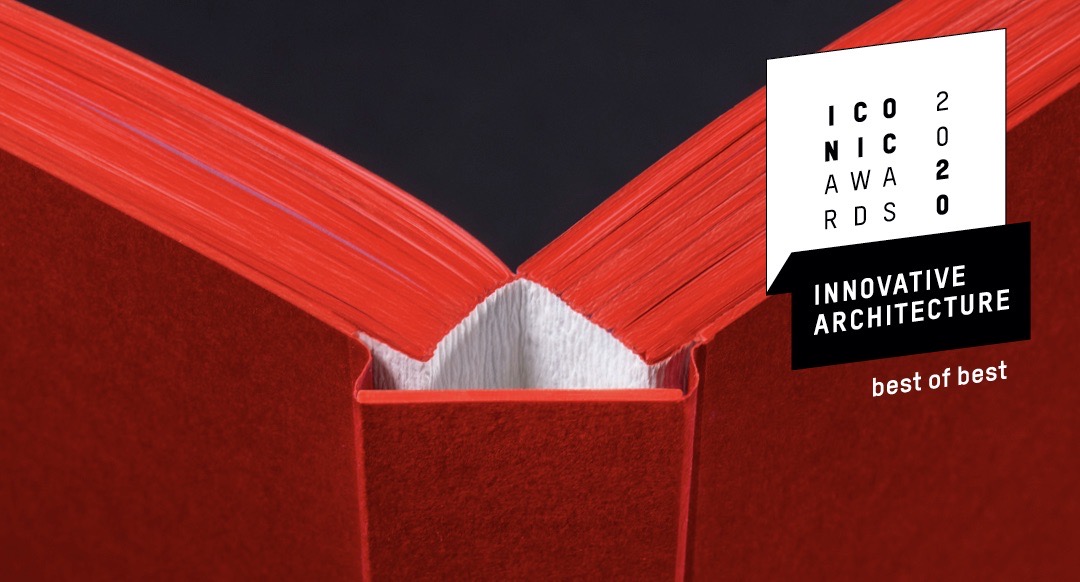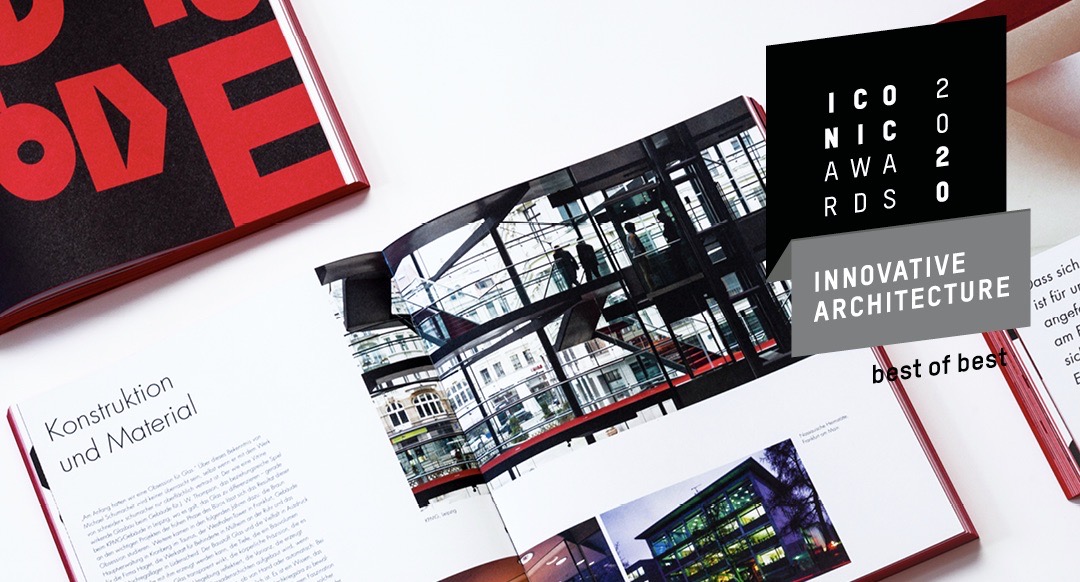 In 2019 schneider+schumacher celebrated their office's first 30 years and marked the occasion by publishing a volume entitled "schneider+schumacher: 30". The publication, designed by Quandel Staudt, and taking its cue from the red Info Box in Berlin, has now received the accolade "Best of the Best" in the Iconic Award 2020: Innovative Architecture, in the category "Communication".
The office's origins and influences manifest themselves in seven themes, offering a contextual framework illuminated by seven authors and various photographers. According to the jury: "The anniversary volume, published on the occasion of the office's 30th anniversary, embodies the brand values of this renowned architectural office in terms of formal clarity, high quality and timeless aesthetics, down to the very last detail."
The book, some 400 pages long, can be purchased at bookstores (ISBN 978-3-947569-33-3) or direct from schneider+schumacher.