Back
Office, shops and warehouse in one
28.04.2020 - Notes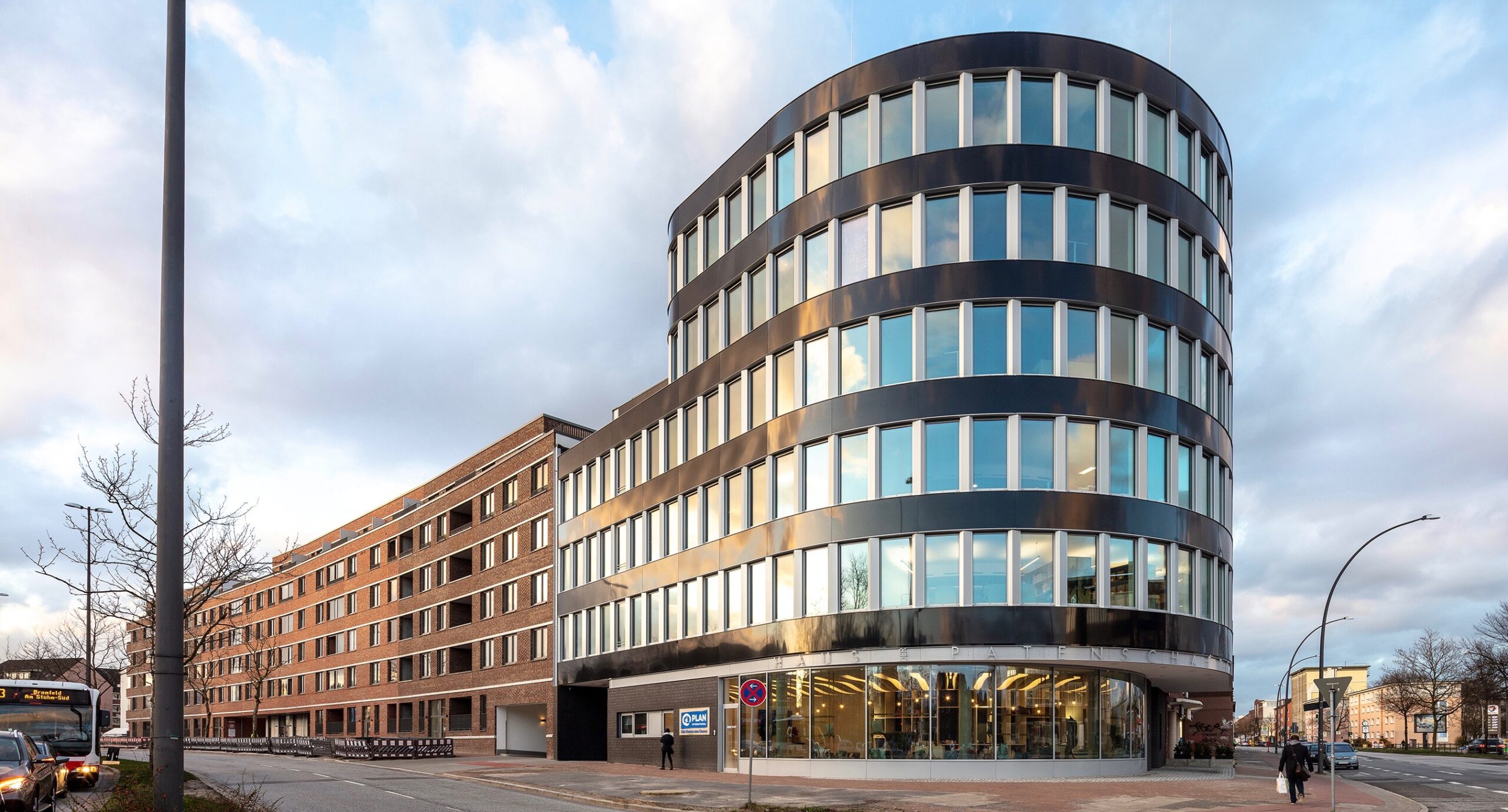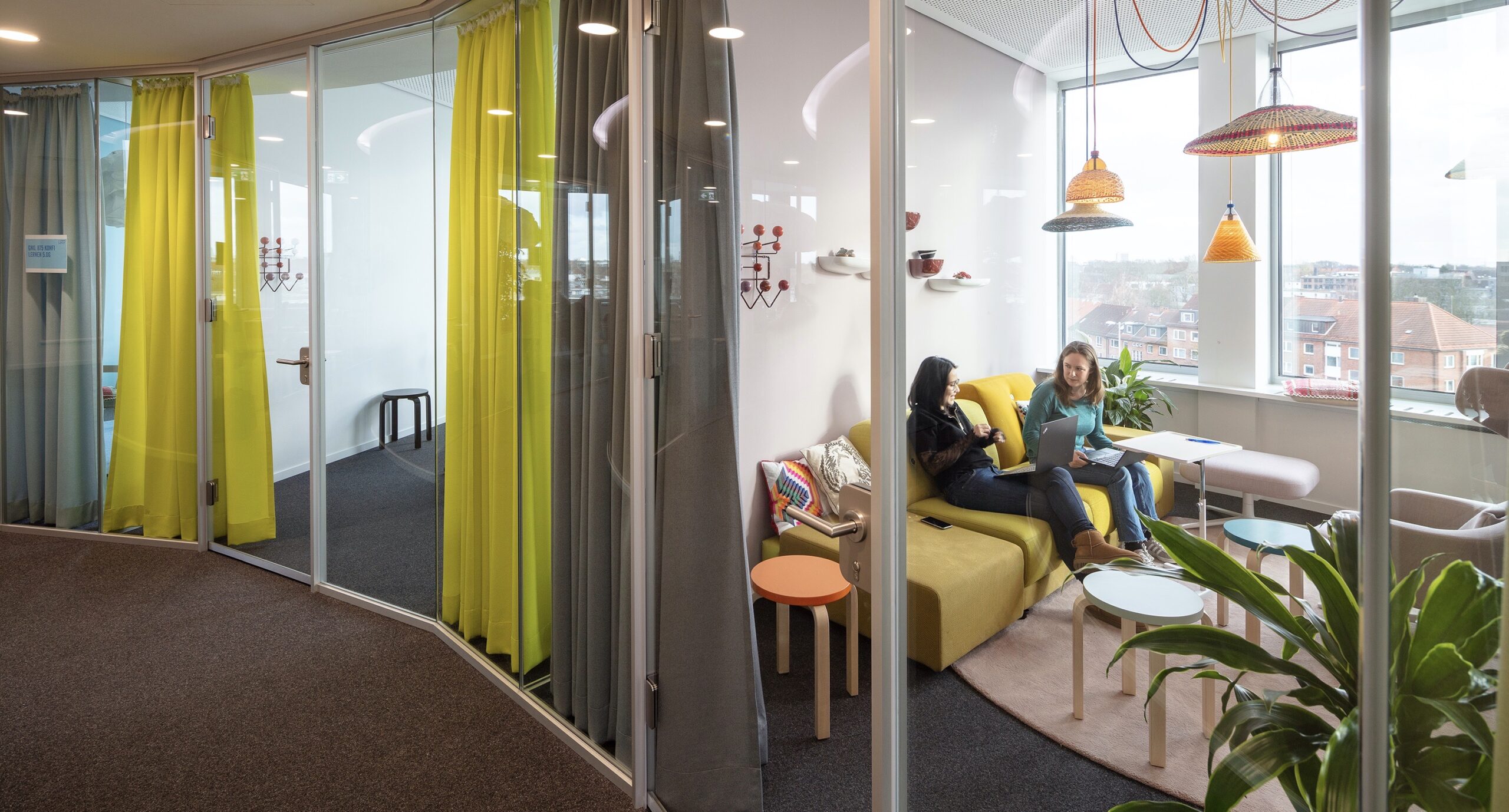 Plan International Germany received more than 100,000 letters written from godparents to their godchildren in 2019. The sponsor's mail is translated at the Hamburg headquarters and forwarded to families in Africa, Asia or South America. Plan Shop also receives deliveries from all over the world several times a week and sends goods to its customers. From now on the children's charity can organize all this efficiently from within its own building: The new "House of Sponsorship", designed by schneider+schumacher, offers storage space in the basement, delivery and commissioning facilities on the ground floor and associated offices on the first floor. The new building is located opposite the "House of Philanthropy", the foundation's headquarters, which schneider+schumacher renovated in 2013.
A sales area also forms part of the ground floor space, supplementing sales that, to date, have only taken place online. With its storey-high, fully glazed mullion-and-transom façade and large shop window, the Plan Shop presents a transparent facade towards the street. Flexible office space is located on the 2nd to 4th floors – including potential for cellular, combined and open-plan solutions, depending on the
 needs of the respective departments. In addition, the 5th floor offers spacious meeting rooms.
The building has been designed to make maximum use of the tricky corner plot, with the staggered upper floors ensuring the building blends in well with the surrounding buildings. The clear horizontally structured façade is also found on the existing Plan building opposite. Since the entire footprint of the corner site has been covered, the house compensates for the "lost" green space on the ground with green terraces and planting in the courtyard and on the roof.
In cooperation with osd (Frankfurt) and bauatelier (Hamburg)