Back
Architects, not Architecture: Home Edition 202
27.04.2020 - Notes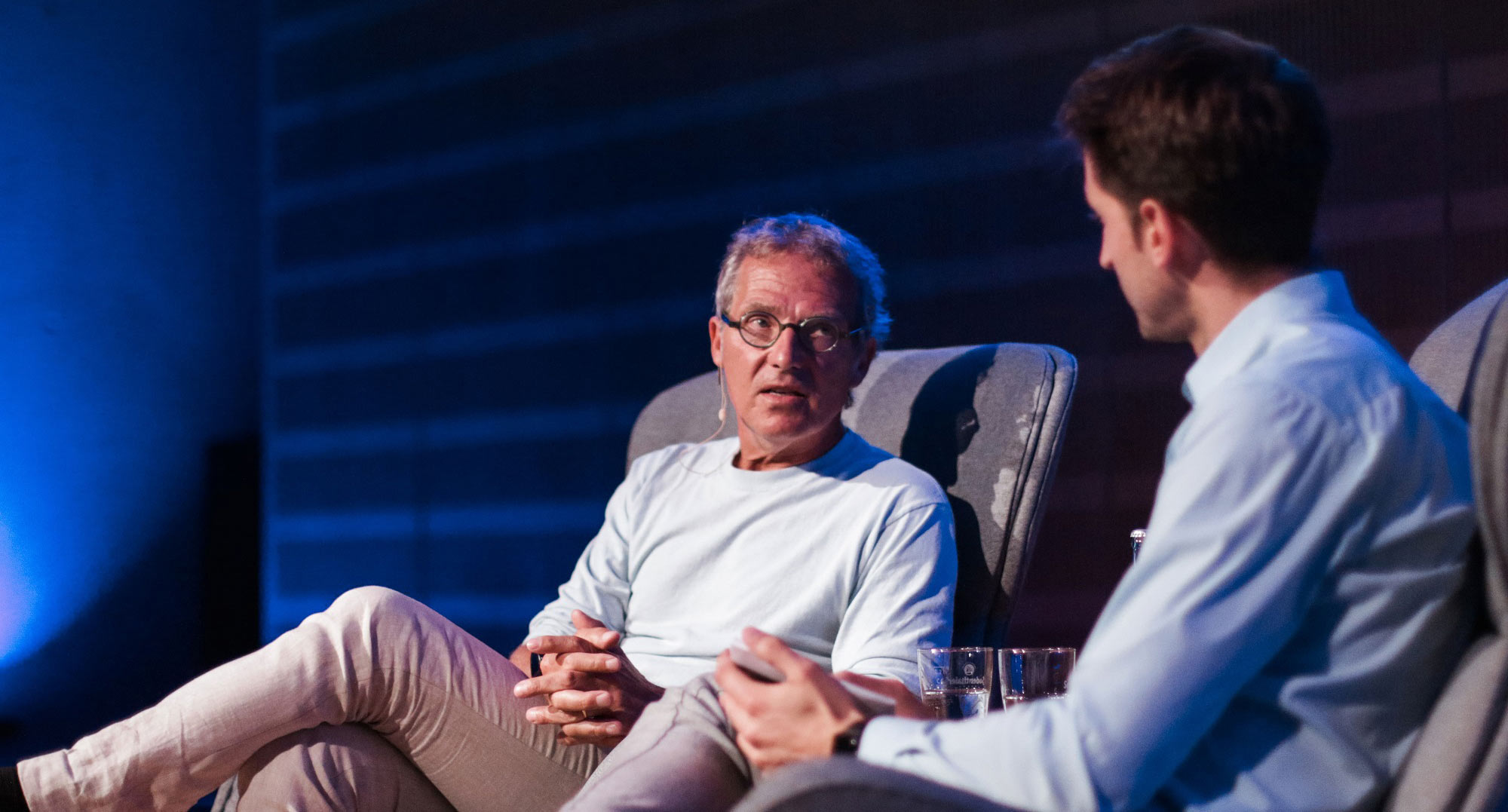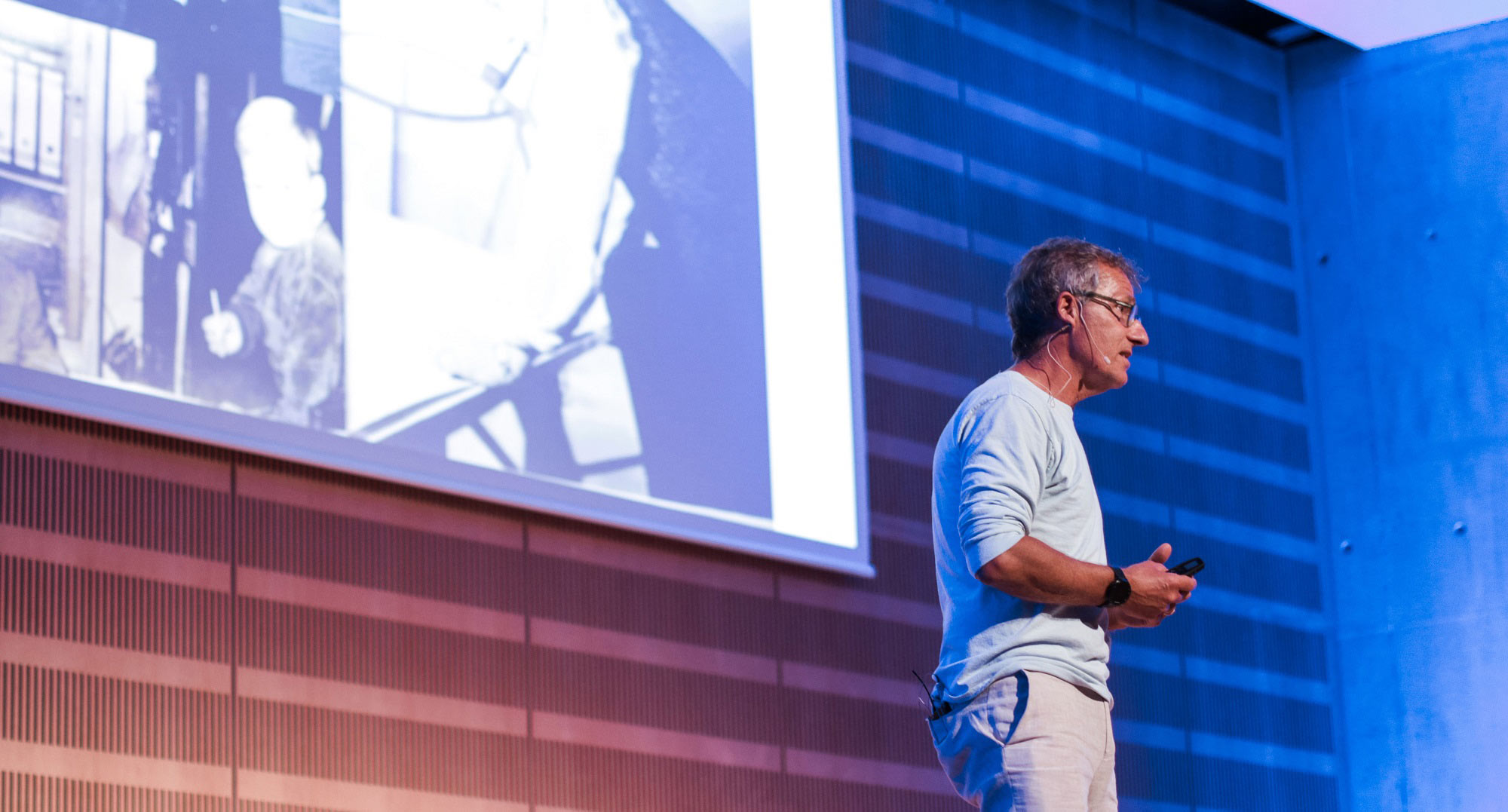 What prompted Michael Schumacher to study architecture and how did he meet Till Schneider? You can find out these and other things about Schumacher's career path via the Home Edition 2020 video stream via the event format: Architects, not Architecture.
These events, which have become well-known and popular among specialists, provide a glimpse into leading figures in architecture. All 35 events from the last five years can be accessed online.
In September 2018 Michael Schumacher spoke alongside Claudia Meixner and Jürgen Engel in the large hall of the German National Library.