Back
Opening of the DAM Prize exhibition
29.01.2020 - Notes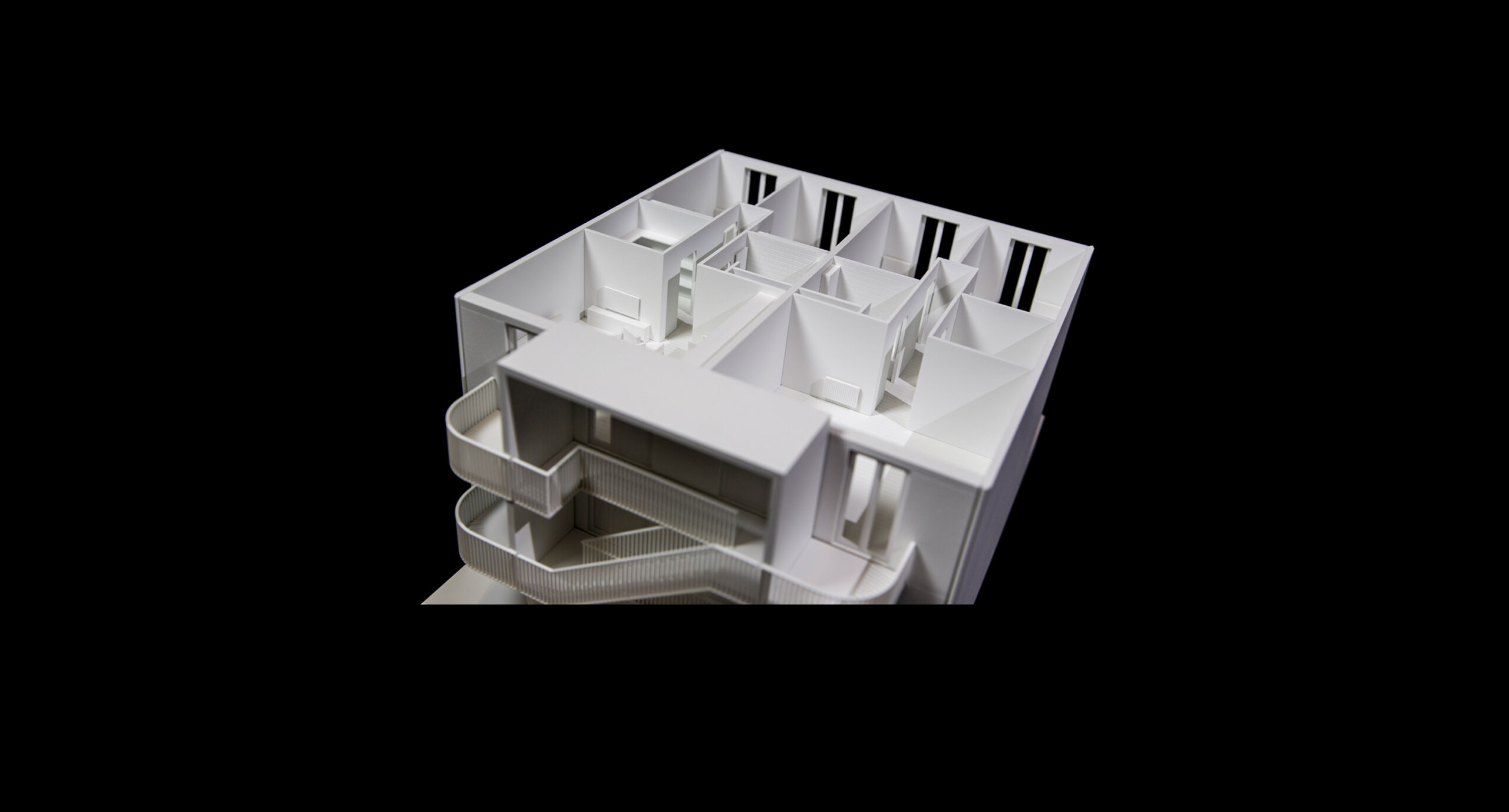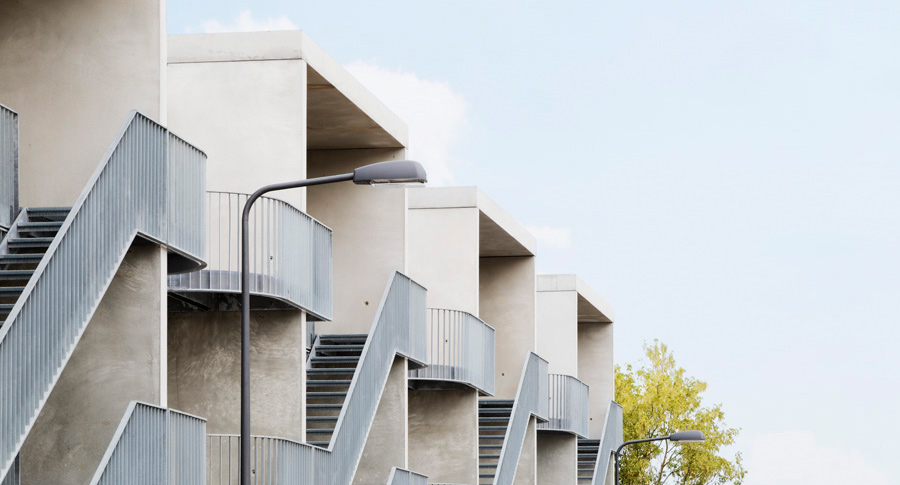 In 2007 the German Architecture Museum (DAM) started to award annual prizes for outstanding German buildings. From 01 February to 10 May, an exhibition at the museum will display the 26 prize-winning projects from the past year.
The ABG residential accommodation designed by schneider+schumacher, completed in Frankfurt-Oberrad in 2018, made it onto the shortlist. The scheme is also displayed in the exhibition. The opening and award ceremony take place at the DAM on 31 January from 7 pm.
In conjunction with the annual exhibition DAM also publishes the German Architecture Yearbook, in which architectural critics portray the prize-winning project, the finalists' projects, and the buildings on the shortlist.