Back
31.10.2019 - Notes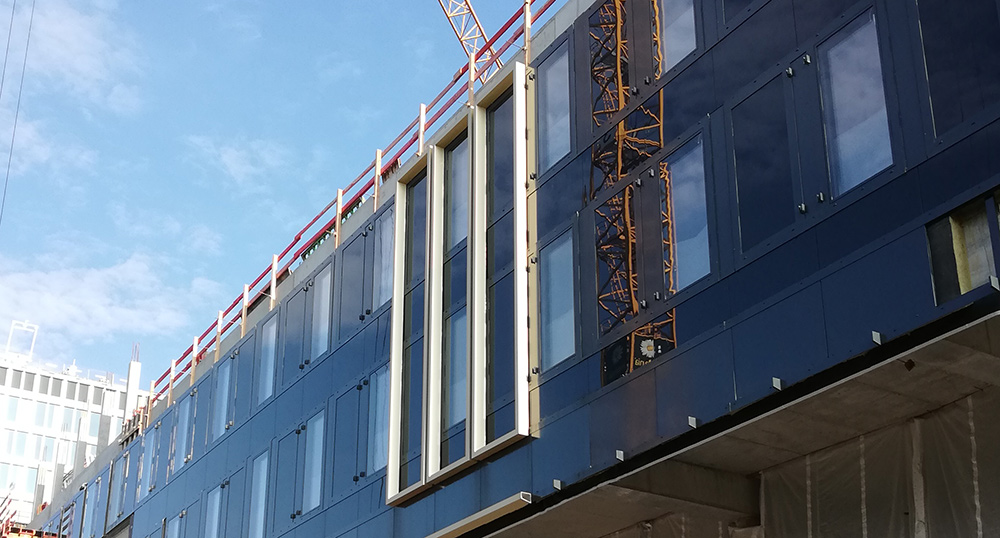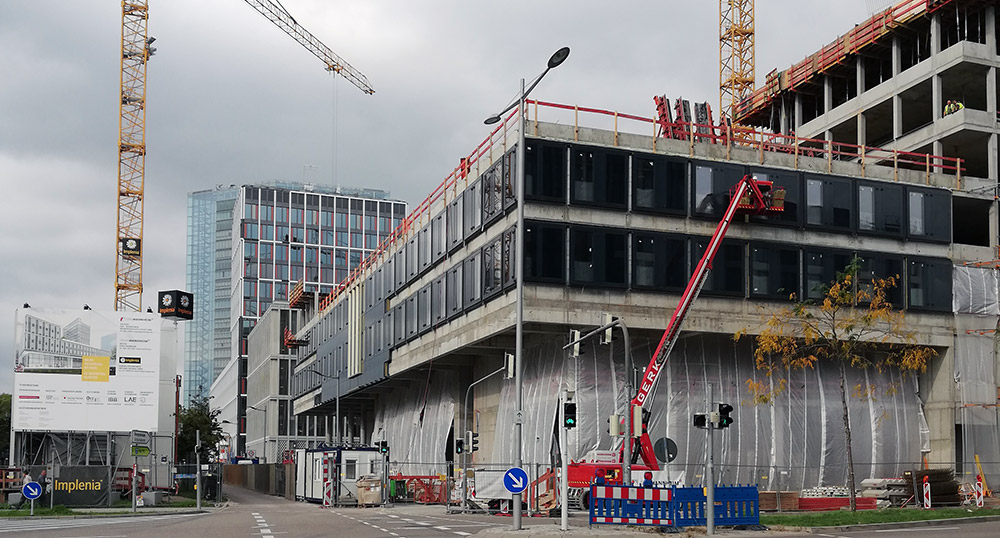 The design for the New Technical Town Hall – with which schneider+schumacher won the general planning competition three years ago –  is starting to take shape in reality. The office tower is growing taller by the day and ultimately will reach 13 floors. The shape of the foyer can already be made out. Here high-ceilinged rooms and exposed concrete create an attractive, people-friendly environment. Façade elements are currently being installed and the first pale gold aluminium profiles are already gleaming, giving the transparent glazed façade its characteristic appearance.
The new Technical Town Hall will house administrative offices, a meeting room and an archive, as well as a citizen's service point, a staff restaurant, a cafeteria and an in-house day-care centre.
Stay up to date with developments by visiting the construction site webcam. Several times a day the GBG Mannheimer Wohnungsbau GmbH webcam records on-site progress.
In cooperation with osd and ingplan