Back
New building opened for Plan International
31.10.2019 - Notes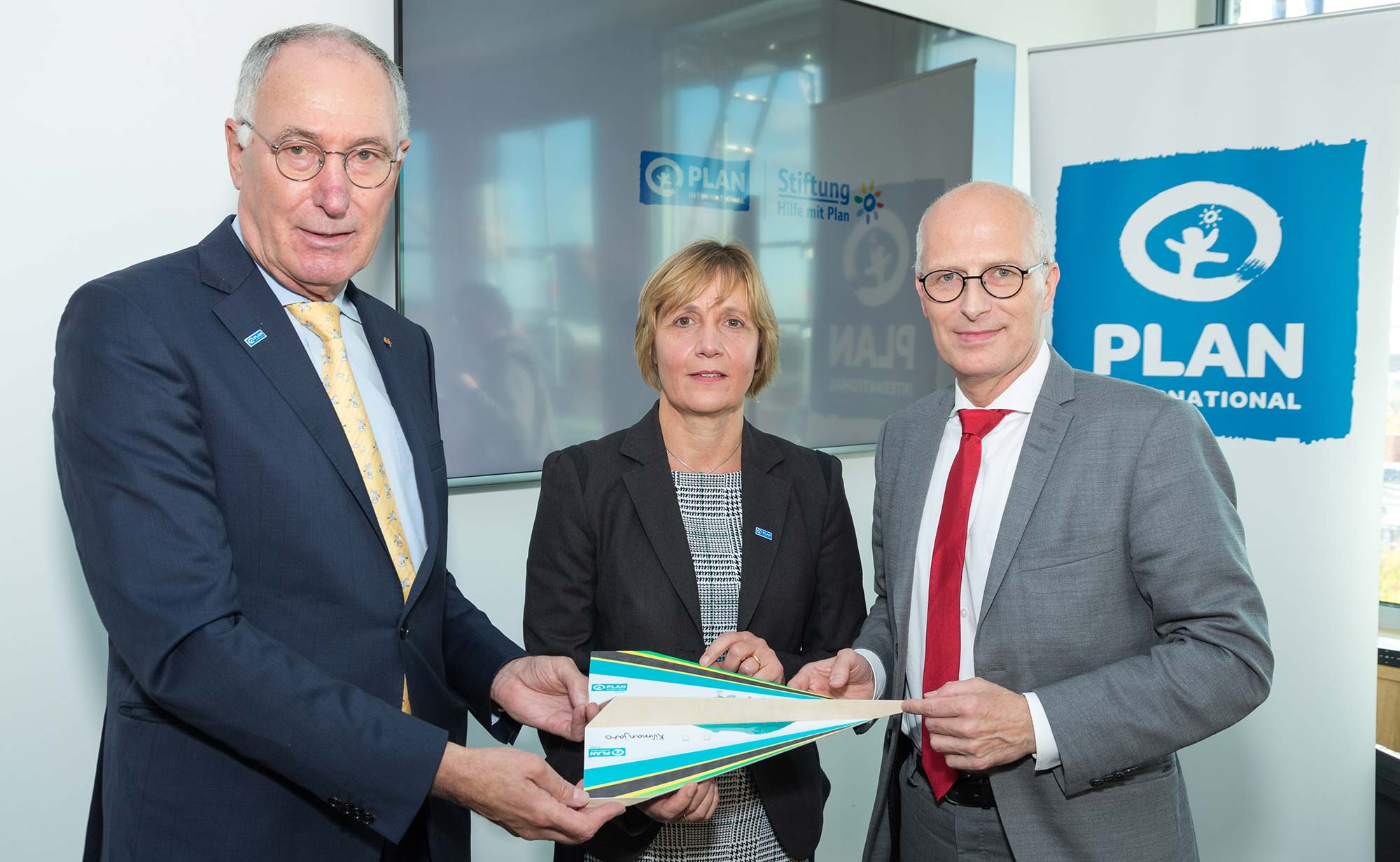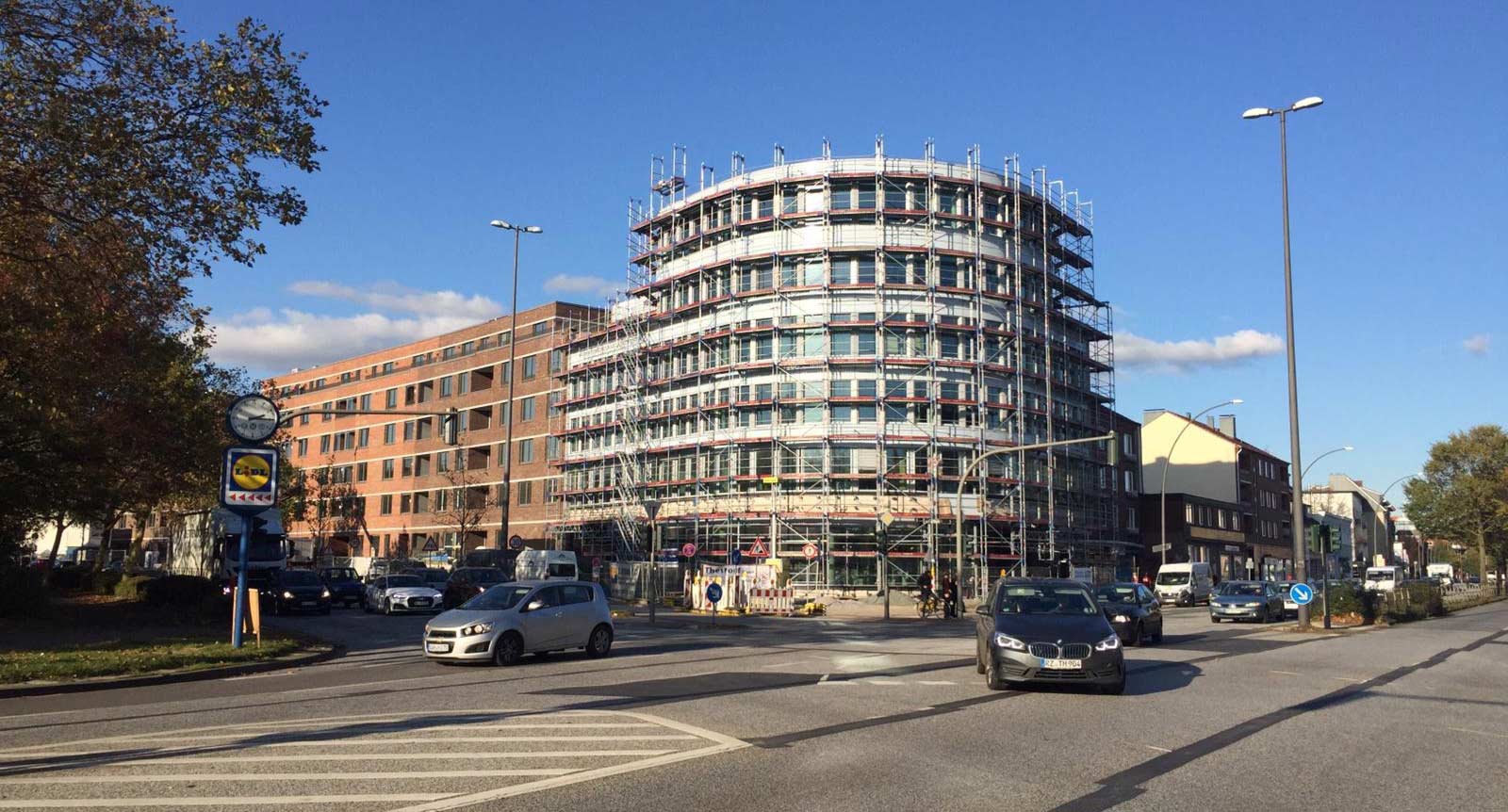 Hamburg has added yet another important building to its list: Yesterday at noon Dr. Peter Tschentscher, First Mayor of the Free and Hanseatic City of Hamburg, inaugurated the new office building for the children's aid organisation Plan International Deutschland. The House of Sponsorship occupies a prominent urban location on the corner of Bramfelder Strasse and Droßelstrasse, a fact emphasized by the curved shape of the building.
It has been built by the Foundation "Hilfe mit Plan", located opposite Plan International's headquarters. The new building will extend the original premises primarily to promote the topic "Lead" in cooperative development projects and it acts as a flagship for young people with regards to increasing equal opportunity and political participation.
"The House of Sponsorship and the new house function independently, and each has a different focus, yet together they form an entity," says architect Prof. Michael Schumacher.
In collaboration with osd office for structural design and bauatelier Hamburg 
Picture above: CEO Dr. Werner Bauch of Plan International Germany and Managing Director Maike Röttger of Plan International Germany handing over an object from the global art project "Plan inspires" to Hamburg's First Mayor Peter Tschentscher.
© Plan International/Dirk Eisermann