Back
Garden halls in a new guise
30.10.2019 - Notes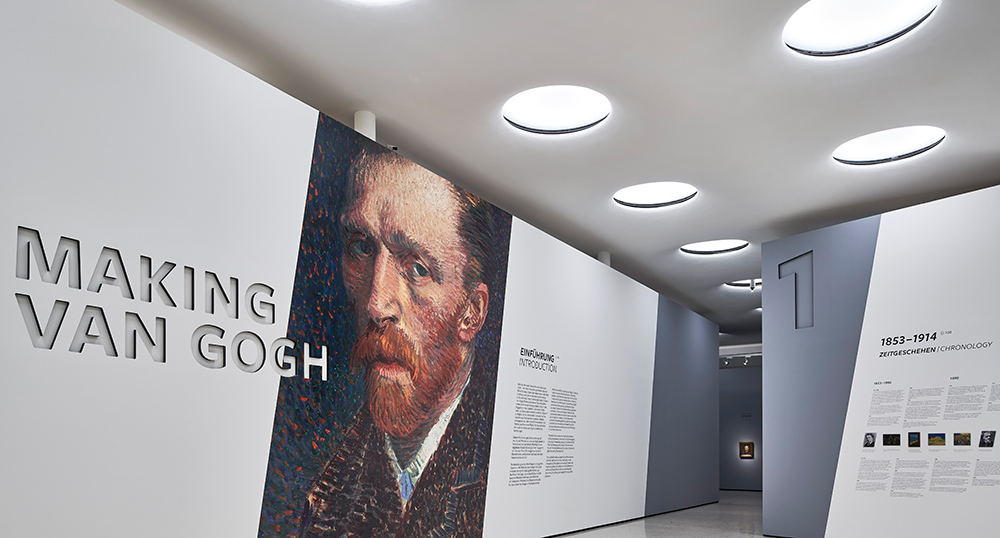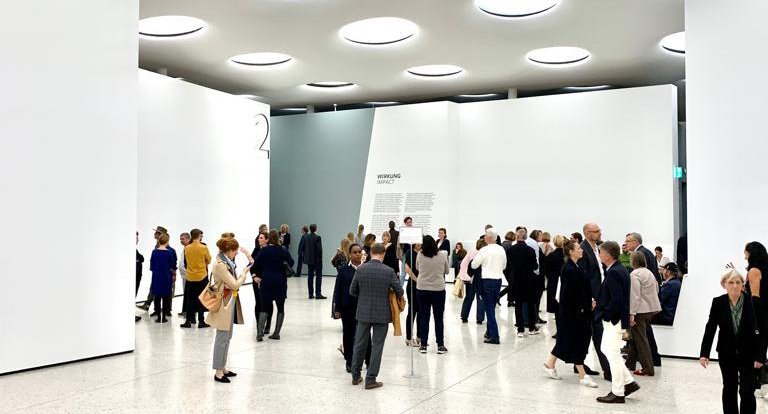 Since the end of October the Städel Museum has been home to the special exhibition "Making van Gogh" in the garden halls designed by schneider+schumacher. The central room of the underground extension currently houses the largest exhibition ever held at the Städel Museum and the most extensive presentation of the painter's works in Germany in some 20 years.
As Till Schneider and Michael Schumacher, owners of schneider+schumacher commented:
"A sensational exhibition meets a spectacular venue here. We are delighted that the garden hall extension has been chosen as the venue for presenting these outstanding works and can now demonstrate its versatility as an exhibition space".
The exhibition design for "Making van Gogh" was conceived by the office of Bach Dolder, and their exhibition concept demonstrates how flexible the garden halls can be. They have created a guided tour that leads visitors on a predetermined route through the three chapters of the exhibition – Myth, Effect and Painting Style. The temporarily arranged exhibition spaces are grouped around a piazza that is kept free of artworks, where visitors can meet and interact.
From April 2020 onwards, the Städel Museum's collection of contemporary art will return to the garden halls, displayed in a comprehensive new hanging.
Photos: Norbert Miguletz