Back
27.09.2023 - Notes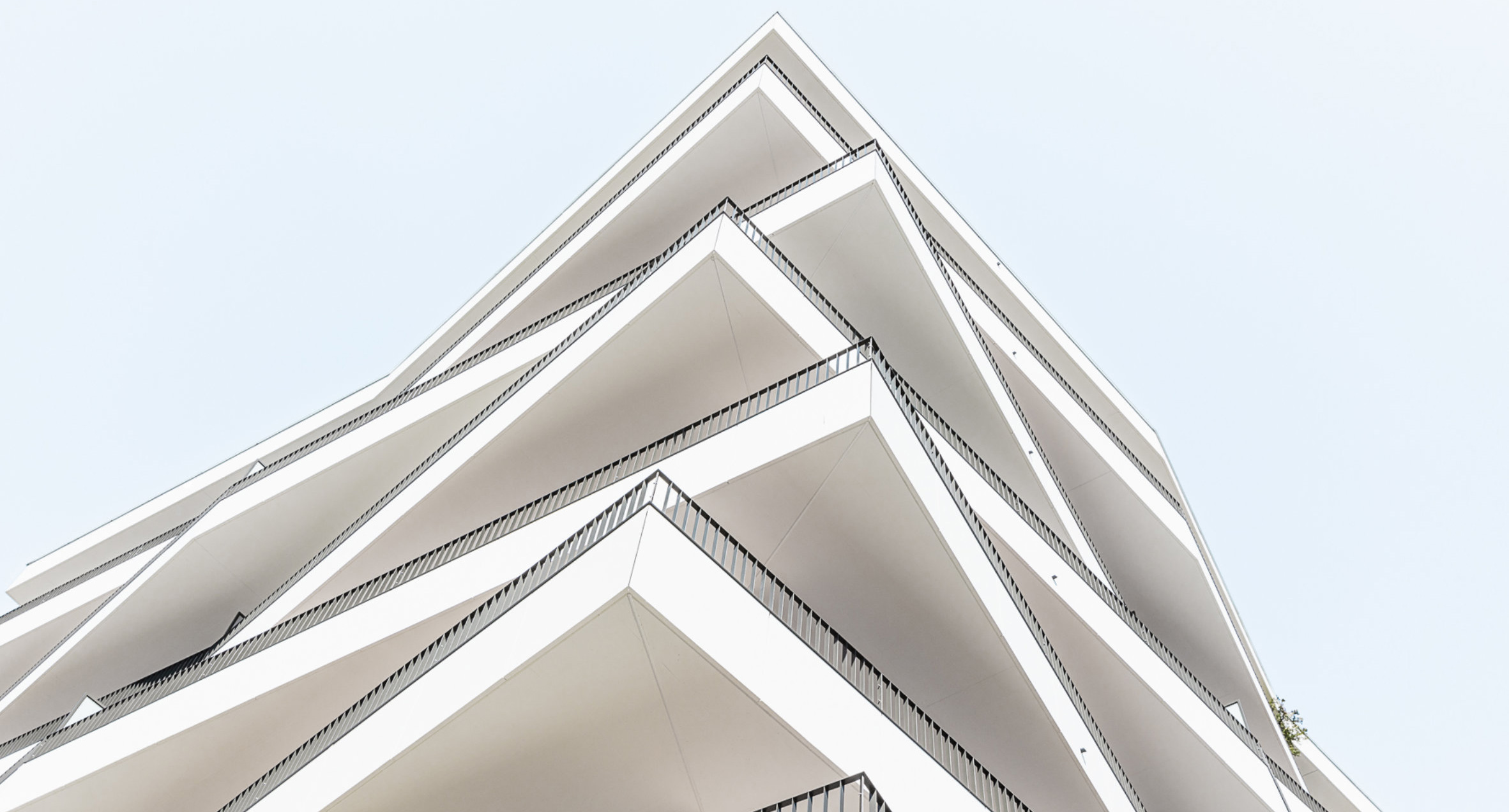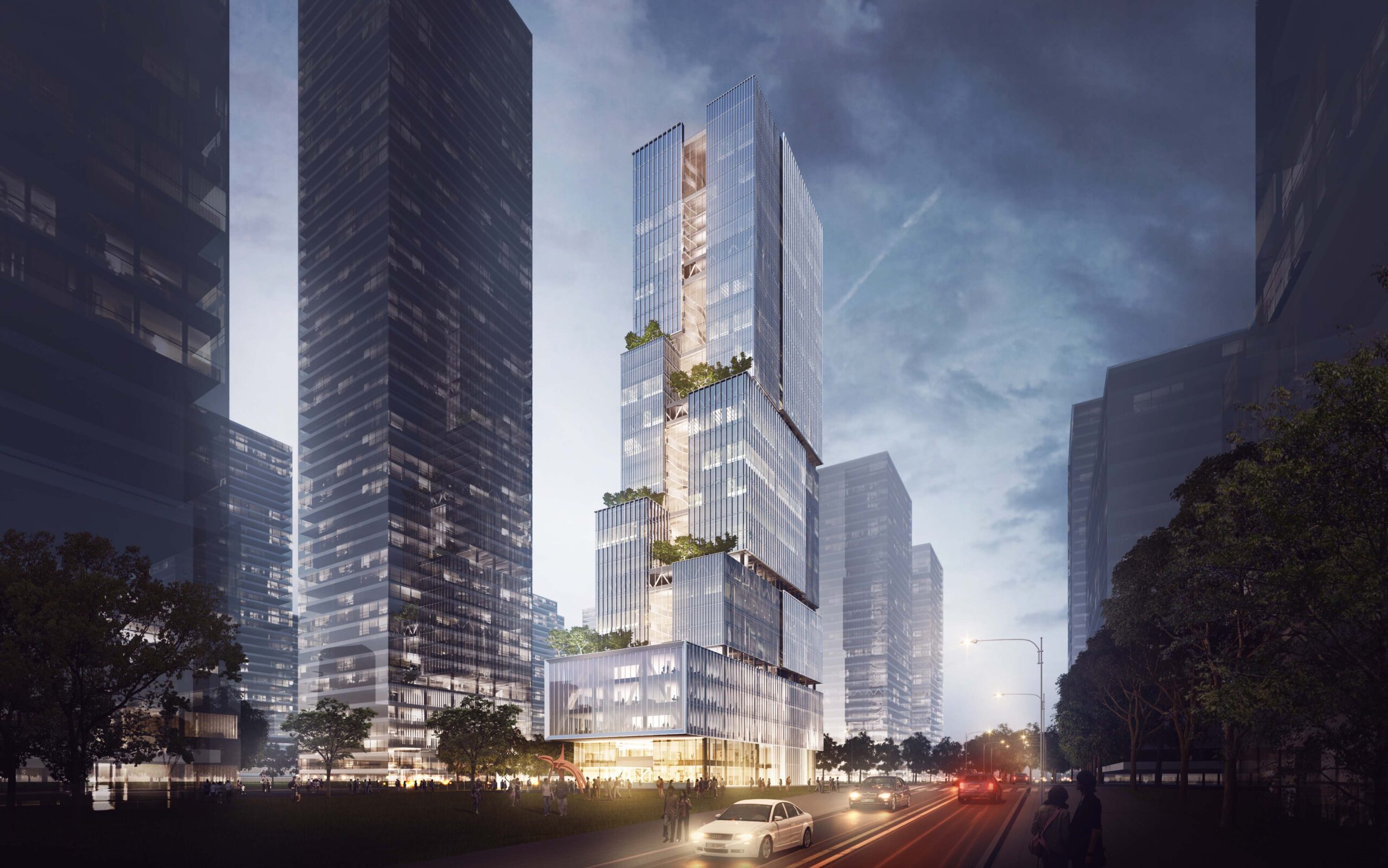 At this year's Iconic Awards, in which the German Design Council honours visionary architecture, three projects by schneider+schumacher were successful.
Our Viennese office's project "Lakeside living II" in Klagenfurt am Wörthersee was awarded the title "Winner" in the residential buildings category. The project's characteristic projecting and receding balconies around the perimeter lend a distinctive rhythm to the four individual blocks that together comprise a total of 150 freehold apartments. 
Two projects by our Chinese office can also look forward to receiving an award. The 180-metre-high Zhaolian office tower in the southern Chinese metropolis of Shenzhen, which is due to be occupied by a financial services provider after its completion in 2024, was selected as "Winner" in the category 'Concept'. And in the same category another distinction – "Selection" – was awarded to the planned twin-tower project in Chengdu, currently under construction in the city's financial and business district. The two office buildings of different heights are united at their base by a three-storey podium and arranged as several box-shaped units.
Links to further details on the Award website: