Back
21.06.2023 - Notes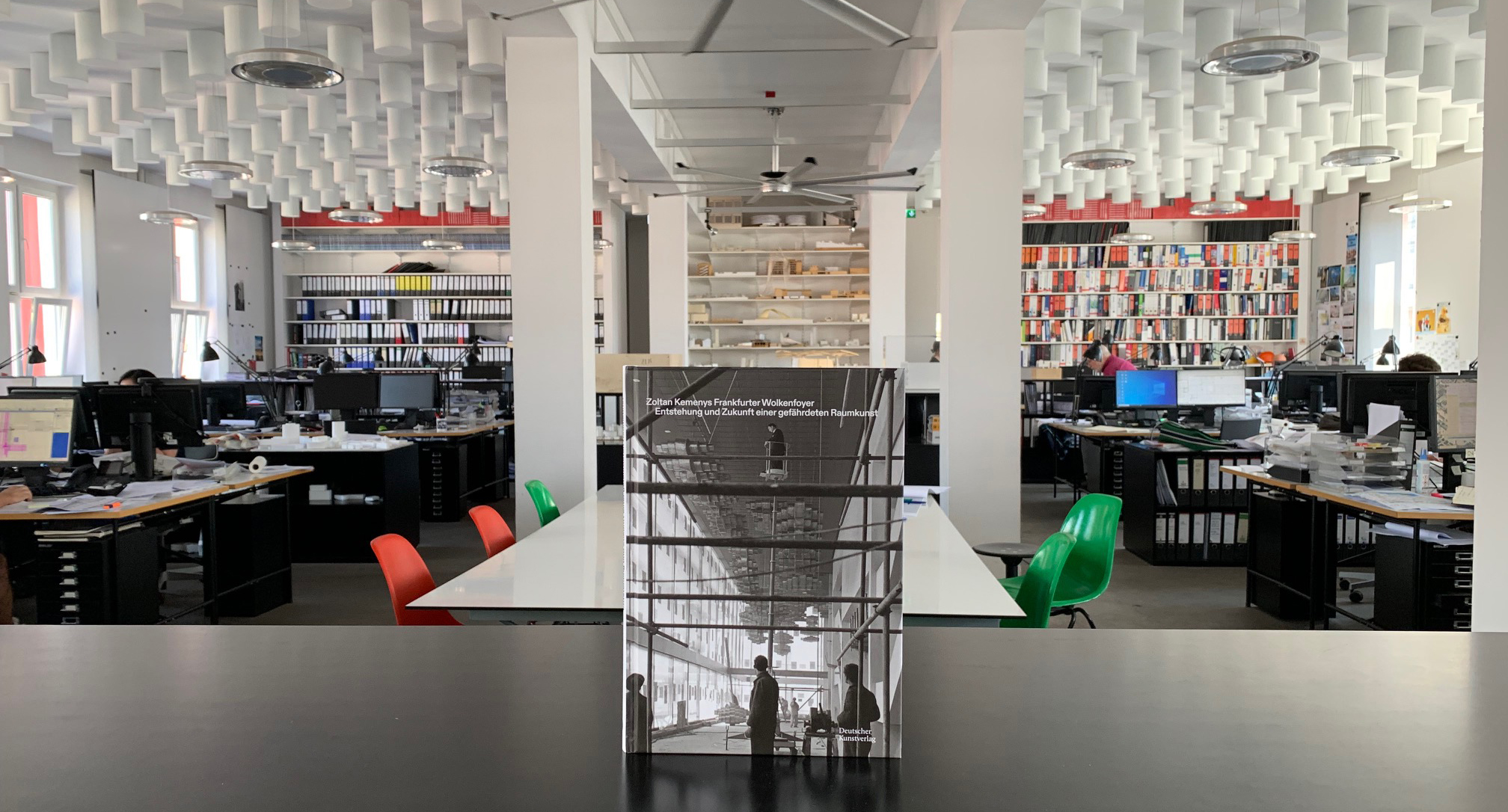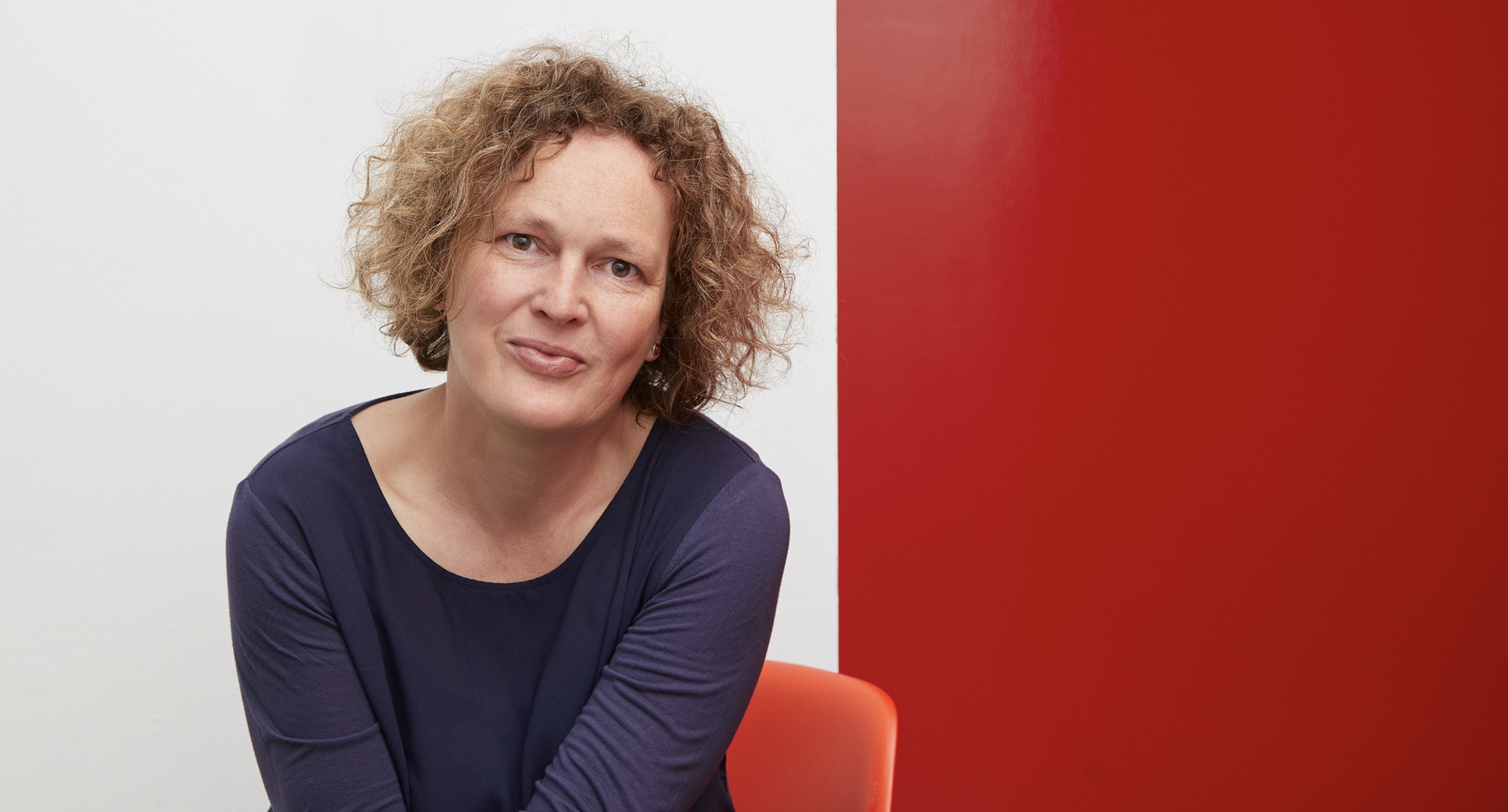 Demolition or new-build – as a double complex, a mirror solution or as part of a cultural mile? Or at least partial preservation? The future of Frankfurt's Städtische Bühnen (Frankfurt's opera and theatre complex) is the topic of an urban policy symposium organised by the Urban Future Forum to be held at DAM Ostend on 10 July. The event begins at 6 pm with an introduction by Prof. Helmut Kleine-Kraneburg and a keynote speech by our partner Astrid Wuttke. Afterwards, she will discuss the future of the theatre and opera with other renowned speakers on the podium – including Julia Frank from the Green Party and Dr Albrecht Kochsiek from the CDU.
The number of participants is limited. Registration is open until 3 July at: https://urbanfutureforum.org/event/stadtpolitisches-symposium-theater-doppelanlage
Astrid Wuttke was part of the validation team looking at the future of the Städtische Bühnen. In 2019, schneider+schumacher ­– on behalf of the City of Frankfurt – accompanied and critically scrutinised the revised 2017 feasibility study. Astrid's article "Städtische Bühnen weiterbauen" (Transforming the Städtische Bühnen) forms part of a book project: 'Zoltan Kemeny's Frankfurt Cloud Foyer – The Creation and Future of an Endangered Spatial Artwork', published by Prof. Philipp Oswalt in 2022. A current statement on the treatment of the protected Cloud Foyer by the Hessian State Monuments Council, of which Astrid Wuttke has been a member since 2017, can be found here.