Back
Architecture Day in Hessen
30.05.2023 - Notes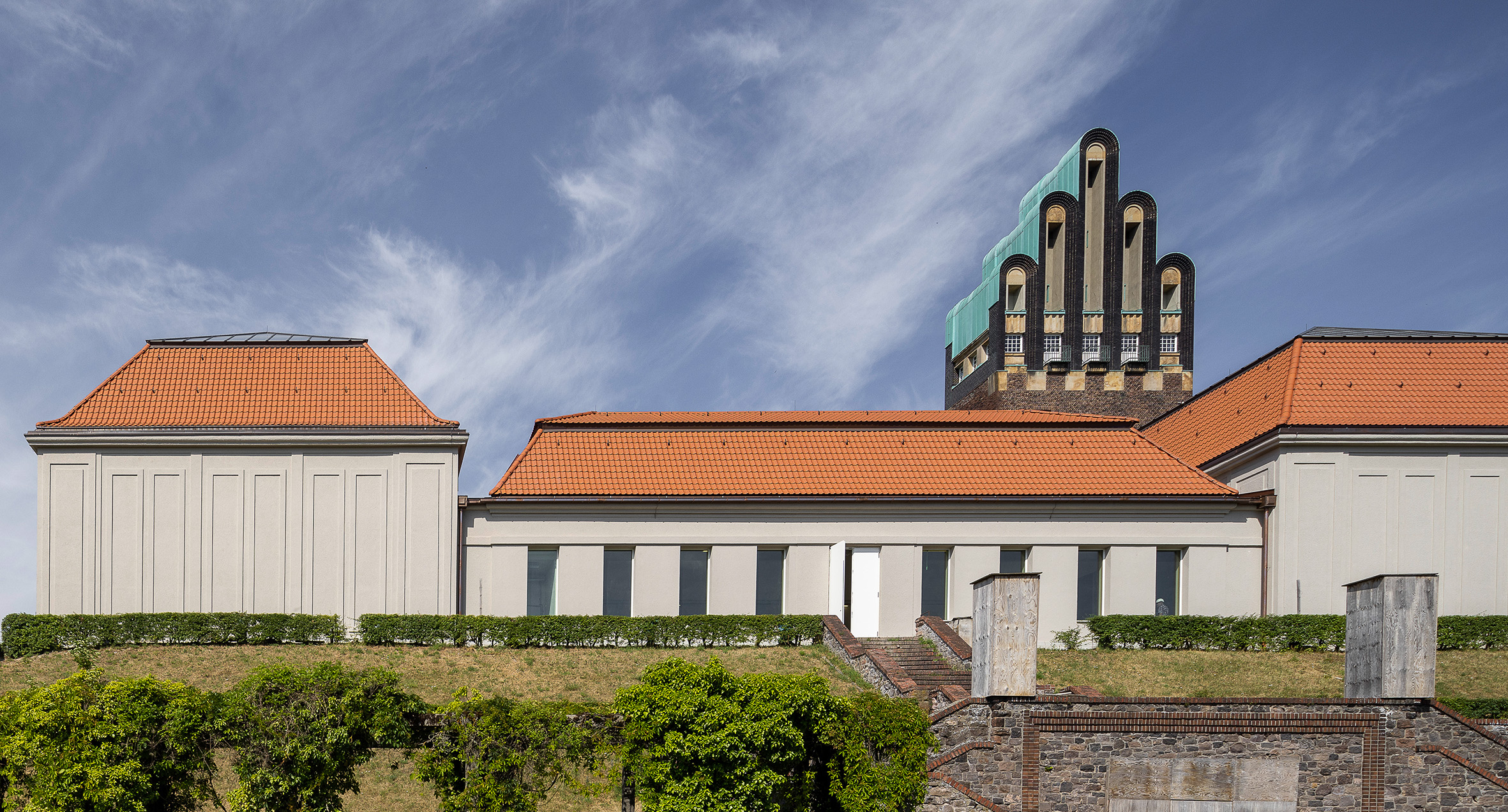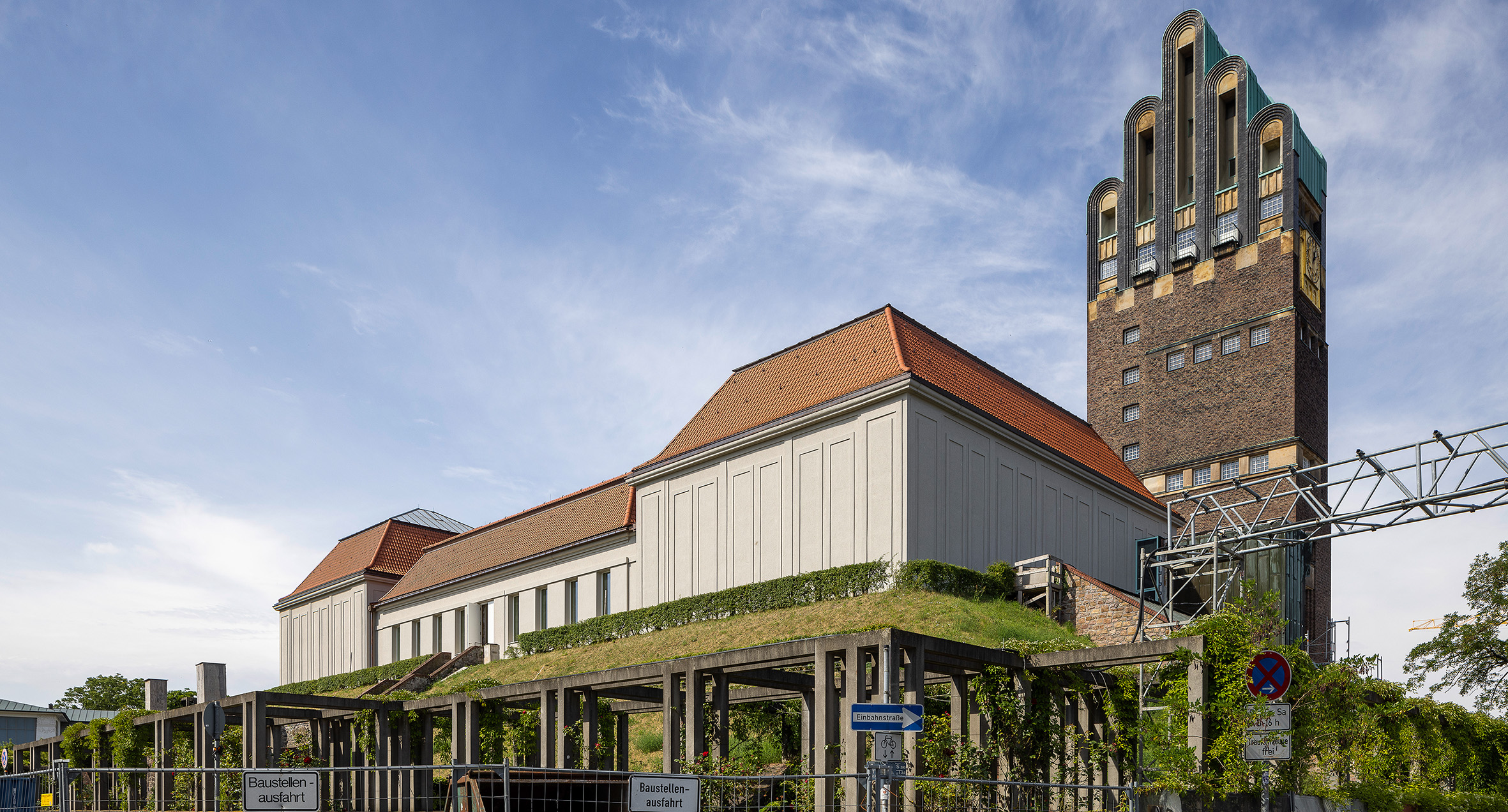 "Planning | Building | Living – Architecture Transforms" is this year's nationwide motto for Architecture Day on 24 and 25 June. The exhibition building at the Mathildenhöhe in Darmstadt, built in 1908 according to plans by Josef Maria Olbrich, has been recently transformed. In addition, the whole ensemble has been designated as a UNESCO World Heritage Site. The renovation work by schneider+schumacher, was carried out in line with the building's listed status and it involved using a new type of external insulation render, installing modern glazing, designing a new café, plus a sustainable energy concept that incorporates the historic water reservoir.
On 24 June – at 10:00, 11:00 and 12:00 – visitors will have the opportunity to be guided through the newly refurbished building by members of our project team. The number of participants per tour is limited to 25. If you wish to register for this event, please email pr@schneider-schumacher.de.
Another project in which schneider+schumacher was involved, is the canteen and media library of the Vocational Training Centre Nord in Darmstadt, which is also being featured as part of the Day of Architecture. Planned by wulf architekten, the s+s Building and Project Management team was responsible for on-site supervision. It features a square plan and a folded, full height glazed façade.
Further information and an overview of the 101 projects in Hessen to be showcased on Architecture Day can be found on the website of the Hessen Chamber of Architects.