Back
How do we actually work now?
30.01.2023 - Notes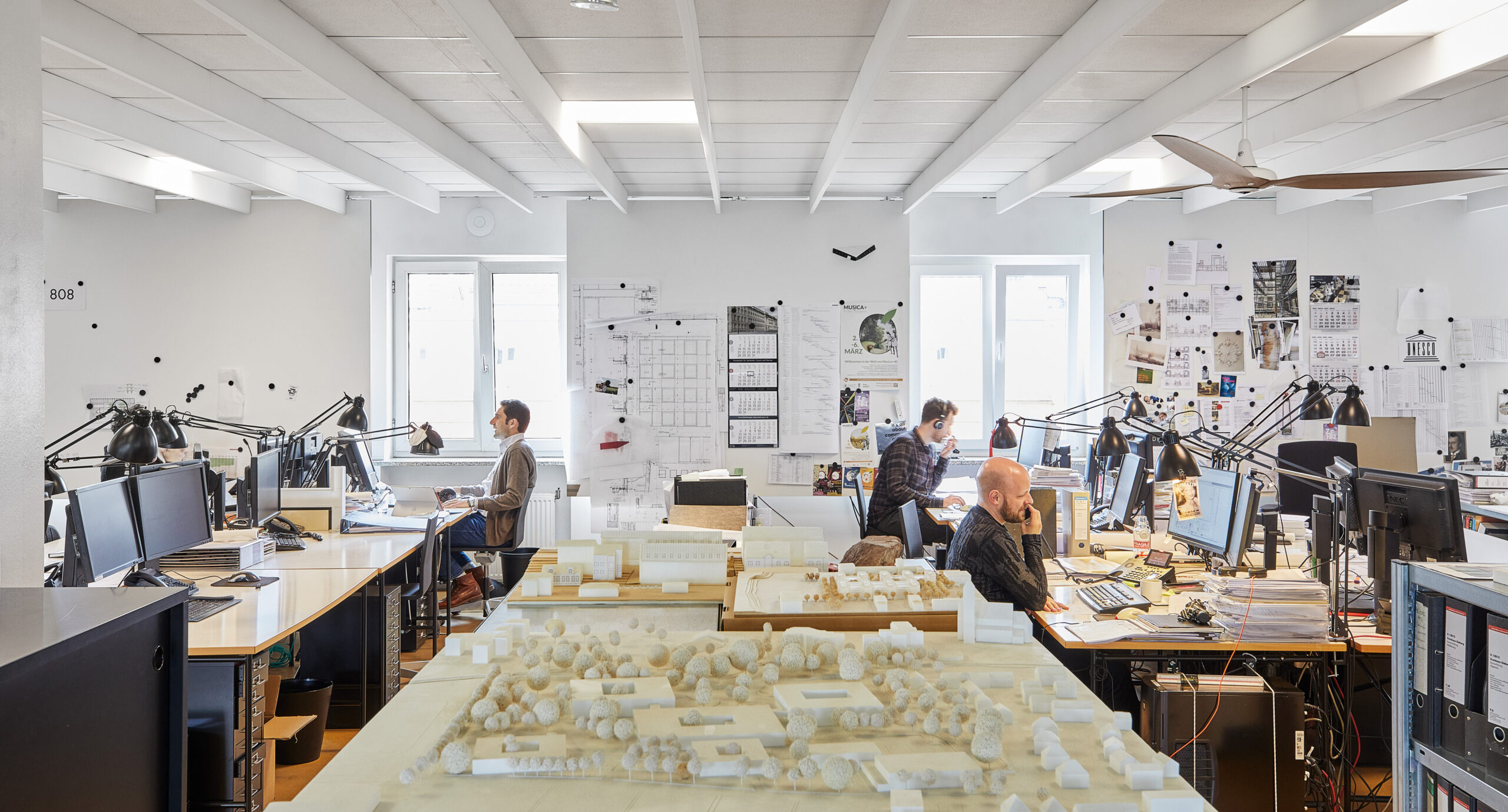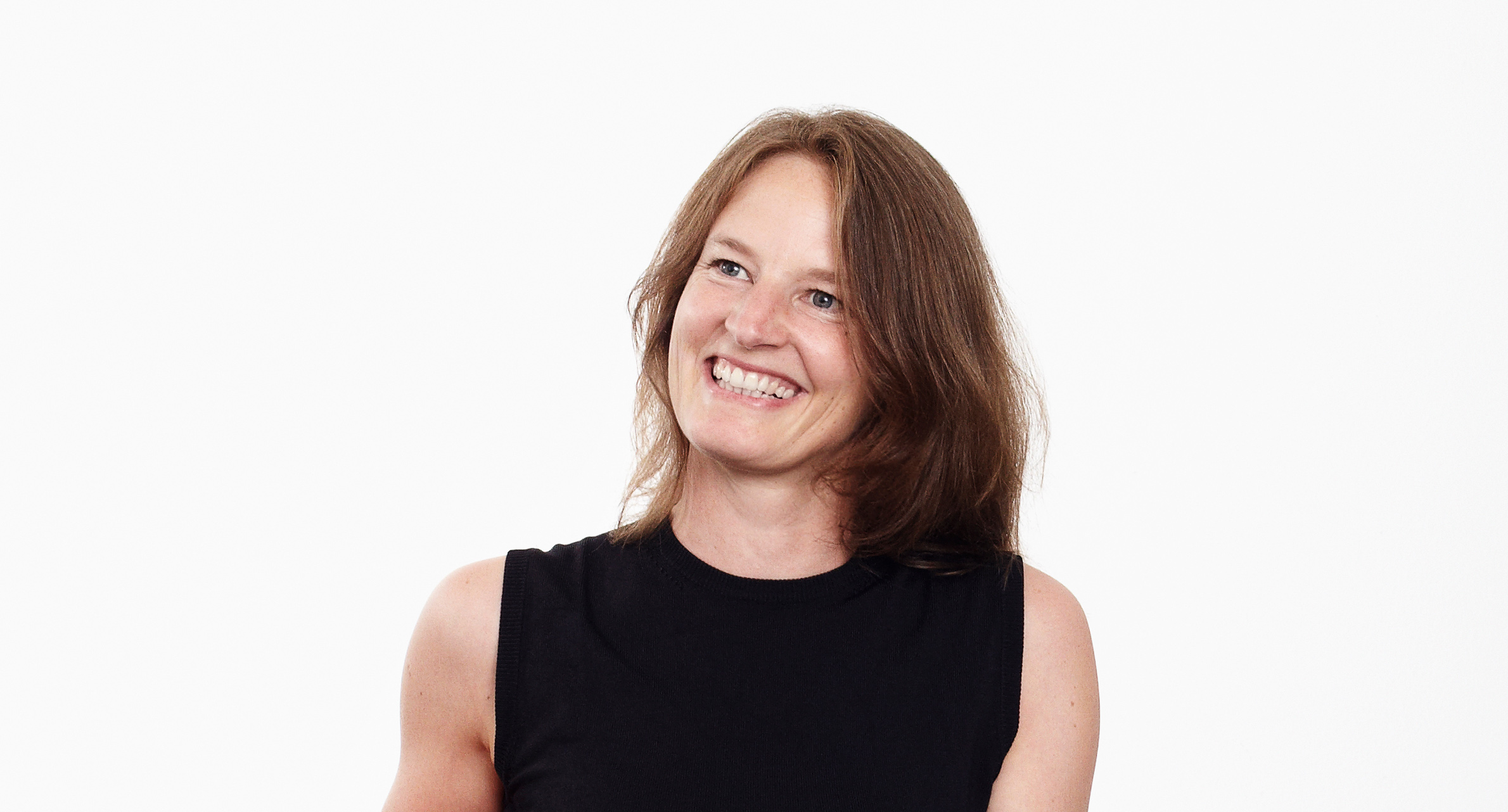 The Future of Work Academy is all about the future of work. At the Ambiente trade fair, World Architects is hosting two days of lectures on 4 and 5 February where eight architects involved in office planning will contribute their ideas on this topic.
Nina Delius is giving a talk entitled "How do we actually work now?" on 4 February from 11:15 to 12:00.  Nina, a partner at schneider+schumacher, will talk about how both office planning and the workplace in general have changed over the last twenty years. She will address the question of how to create spaces in which colleagues can meet and interact informally, and how buildings need to be designed to promote this kind of communication. Nina has planned numerous office projects for companies and has helped to shape the shift from individual offices to open-plan offices.
The Future of Work Academy innovation area is located in Hall 3.1, at Stand B90. Lectures will be held in German and simultaneously translated into English. The Chambers of Architects of Hesse and Baden-Württemberg award one continuing education point per lecture.
Further information: https://www.world-architects.com/en/pages/ambiente-2023-future-of-work-academy-frankfurt-am-main
Photos above and below right: Marc Goodwin
Photo top right: Kirsten Bucher