Back
31.01.2023 - Notes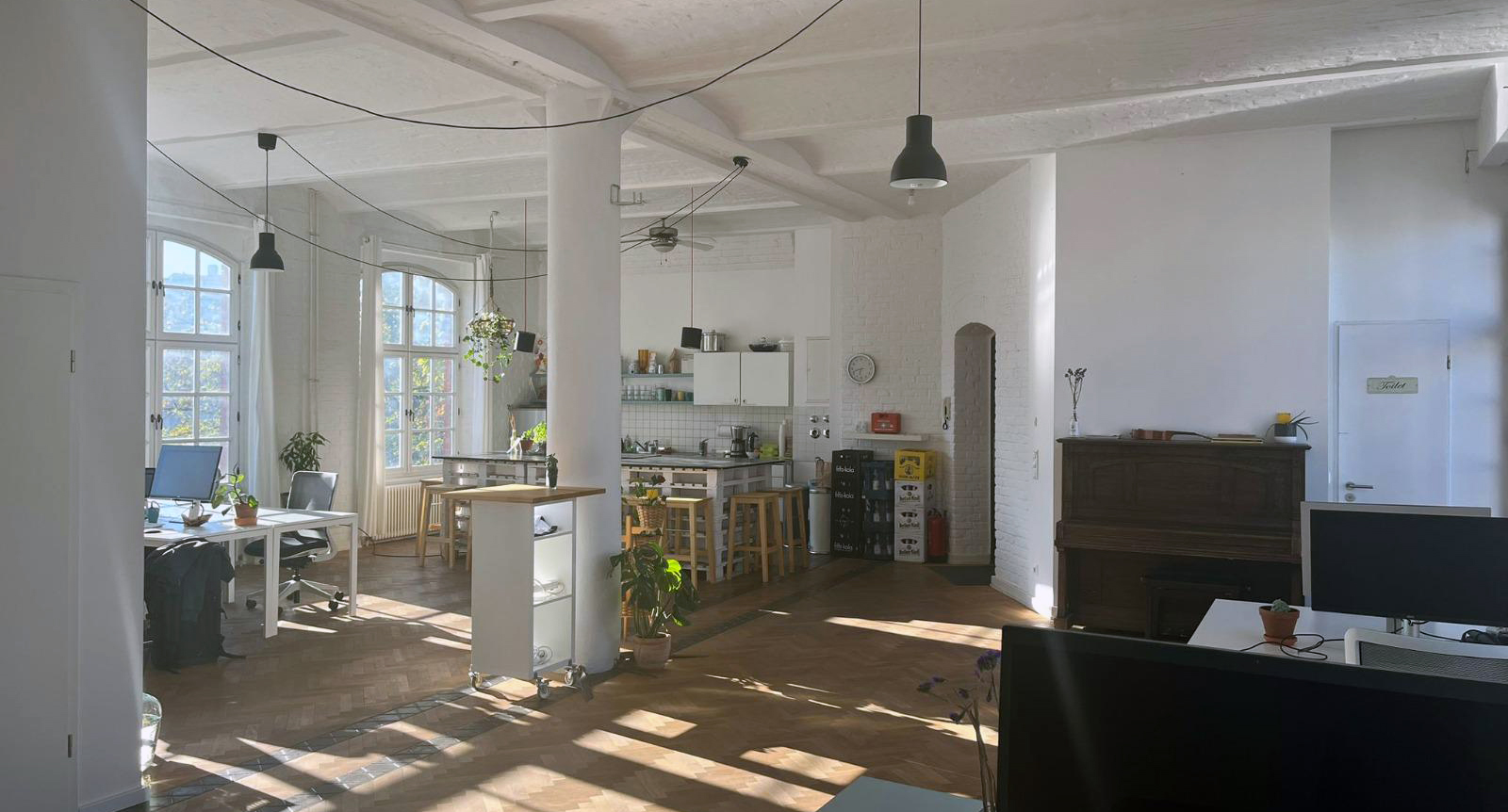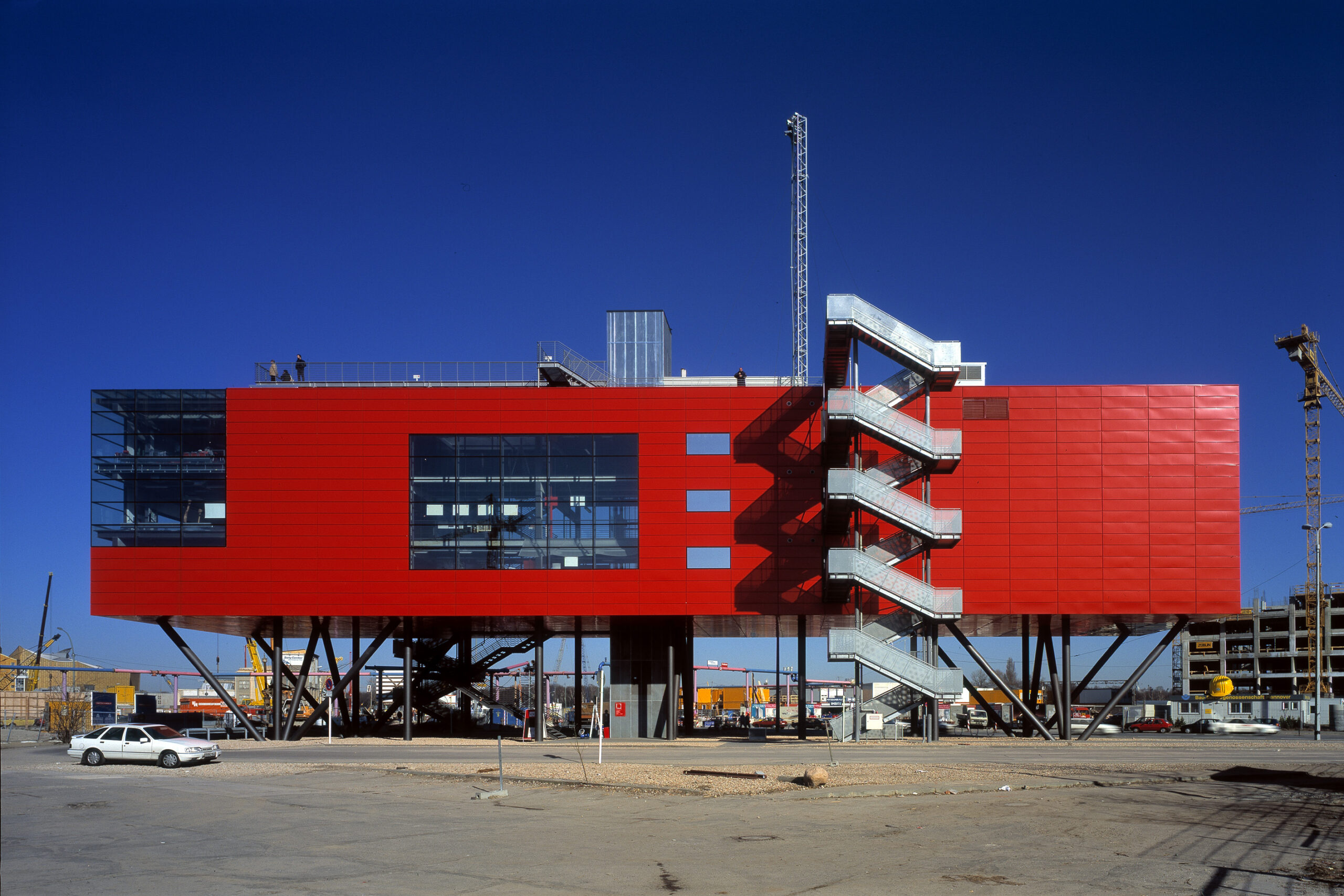 Some of our buildings are still standing – or once stood – in our capital city: one such example is the iconic Info-Box, located on Potsdamer Platz from 1995 to 2001. But our ties to Berlin also date back to some unforgettable competitions and several long-standing friendships.
This makes us all the more excited to have opened a branch office there at the beginning of this year, for which we are looking for energetic, motivated and quick-thinking team members. Till Schneider, Michael Schumacher and partner Christian Simons will be alternating in the new office, working together on projects.
Interested in joining our team? Please apply to us. For more details click here.