Back
"When too perfect, lieber Gott böse"
16.11.2022 - Notes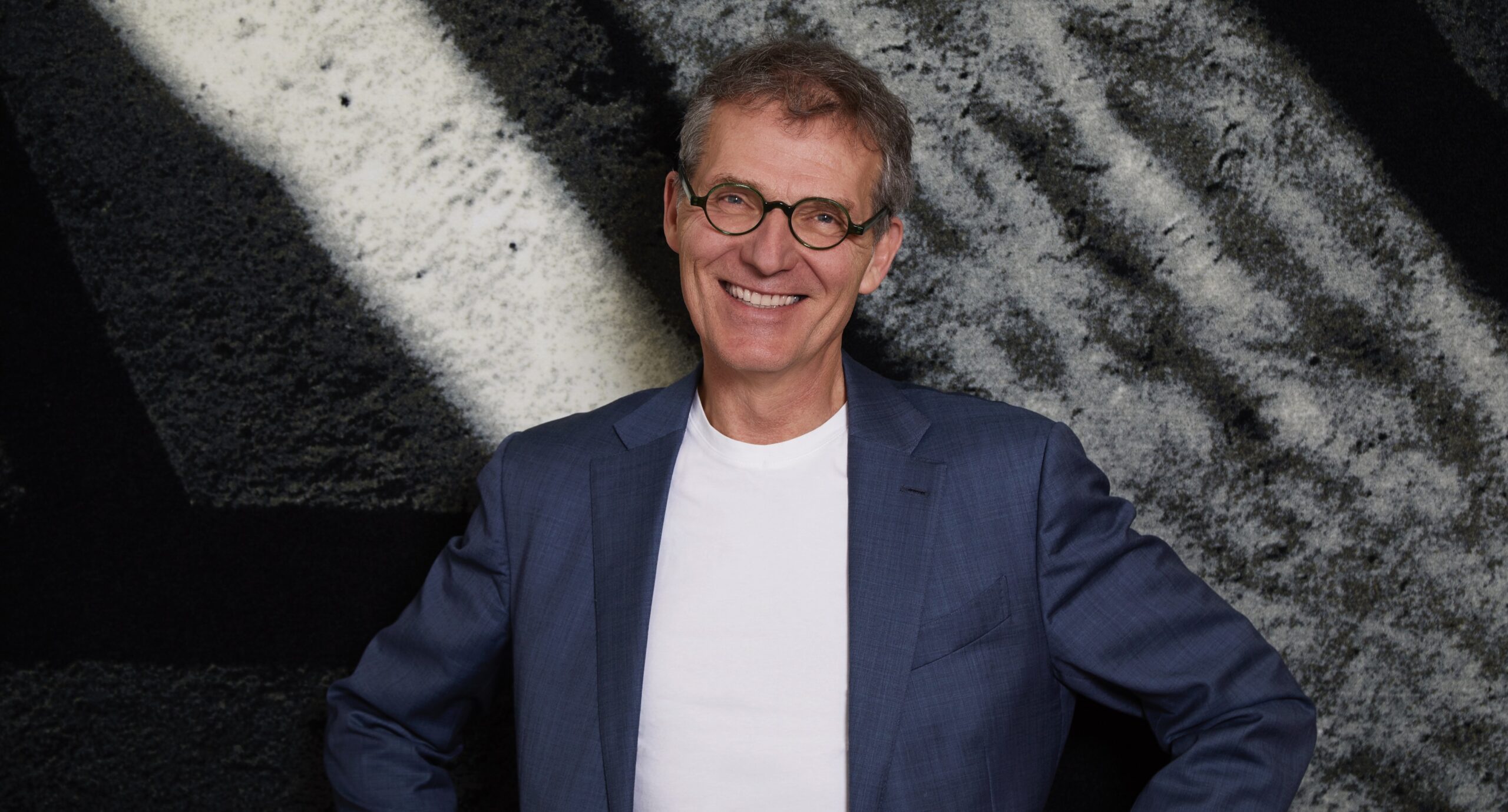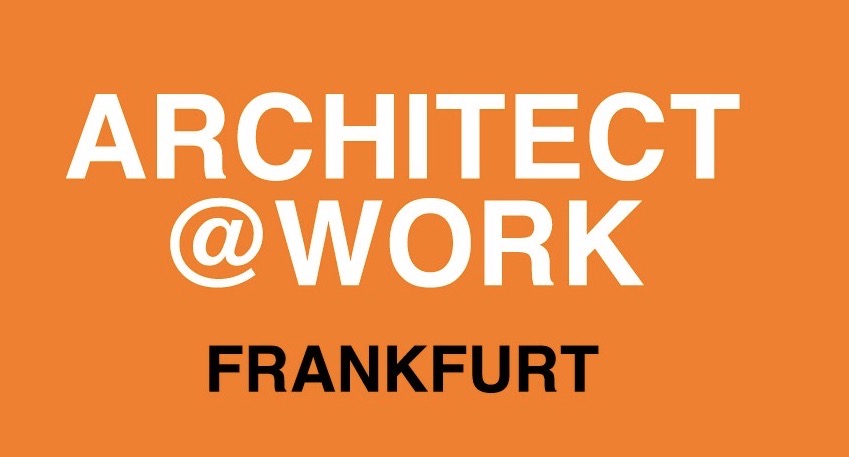 On 7 and 8 December, ARCHITECT@WORK makes its first stop in the River Main metropolis and invites you to visit Messe Frankfurt – on-line participation is also possible. In addition to an exhibition of innovative product designs, there is a supplementary programme on the theme of "Healthy Materials" with exhibitions of projects, a collection of photos, a special show plus six lectures. The Hessen Chamber of Architects recognises all these lectures as qualifying the participants for professional training points, if attended live.
"When too perfect, lieber Gott böse" – is a quote by the Korean artist Nam June Paik and similarly the title Prof. Michael Schumacher has chosen for his lecture on 8 December, the 2nd day of the fair, from 16:00 to 17:00. Taking nine theses of the New European Bauhaus as a starting point, he will explain how relevant and important such theses are for the future of the human race and architecture.  But he will also point out how, in practice, such aspirations often fall short and produce very banal results, and how this can be avoided.