Back
New Frankfurt: New ways of thinking
24.11.2022 - Notes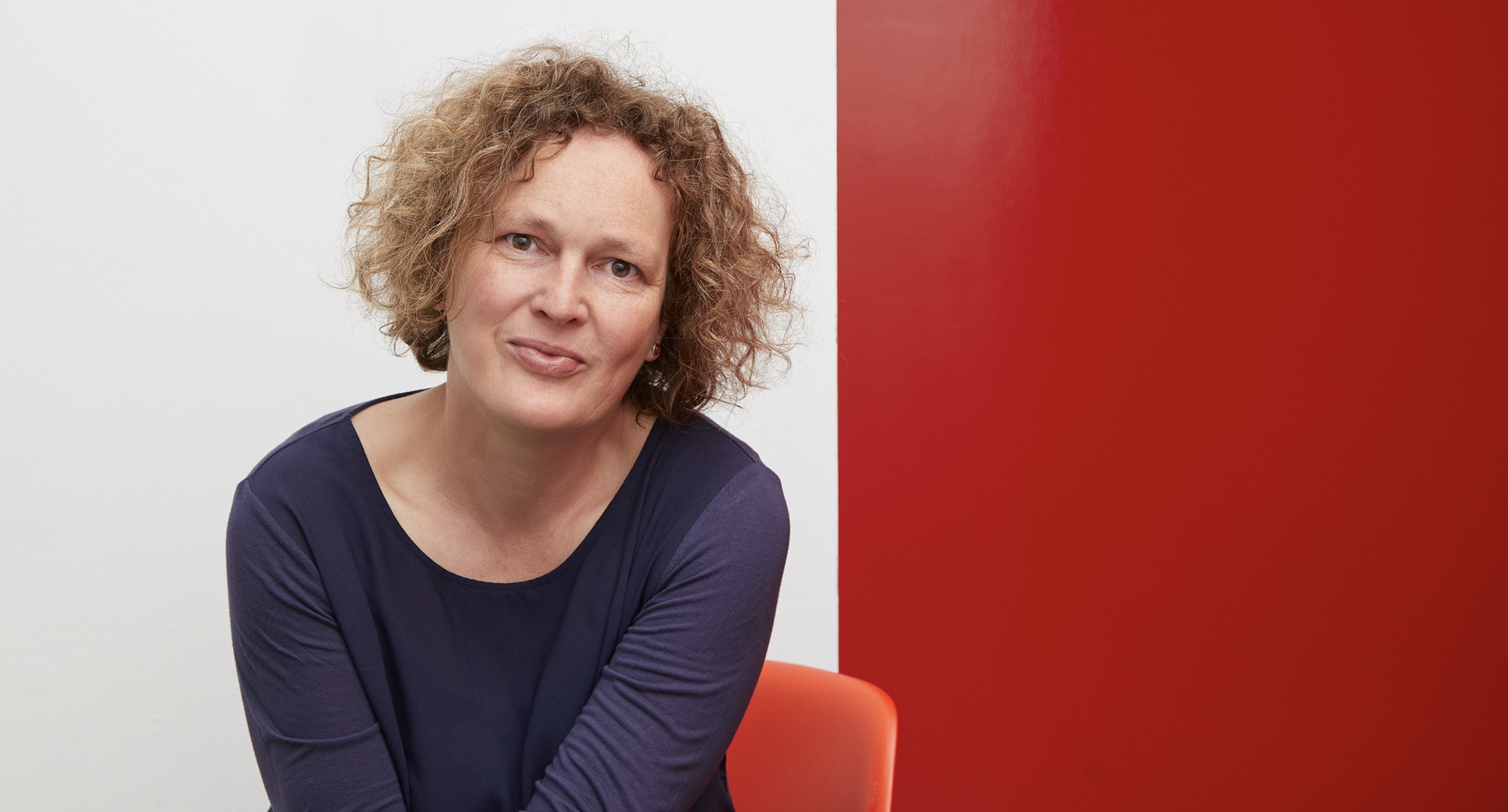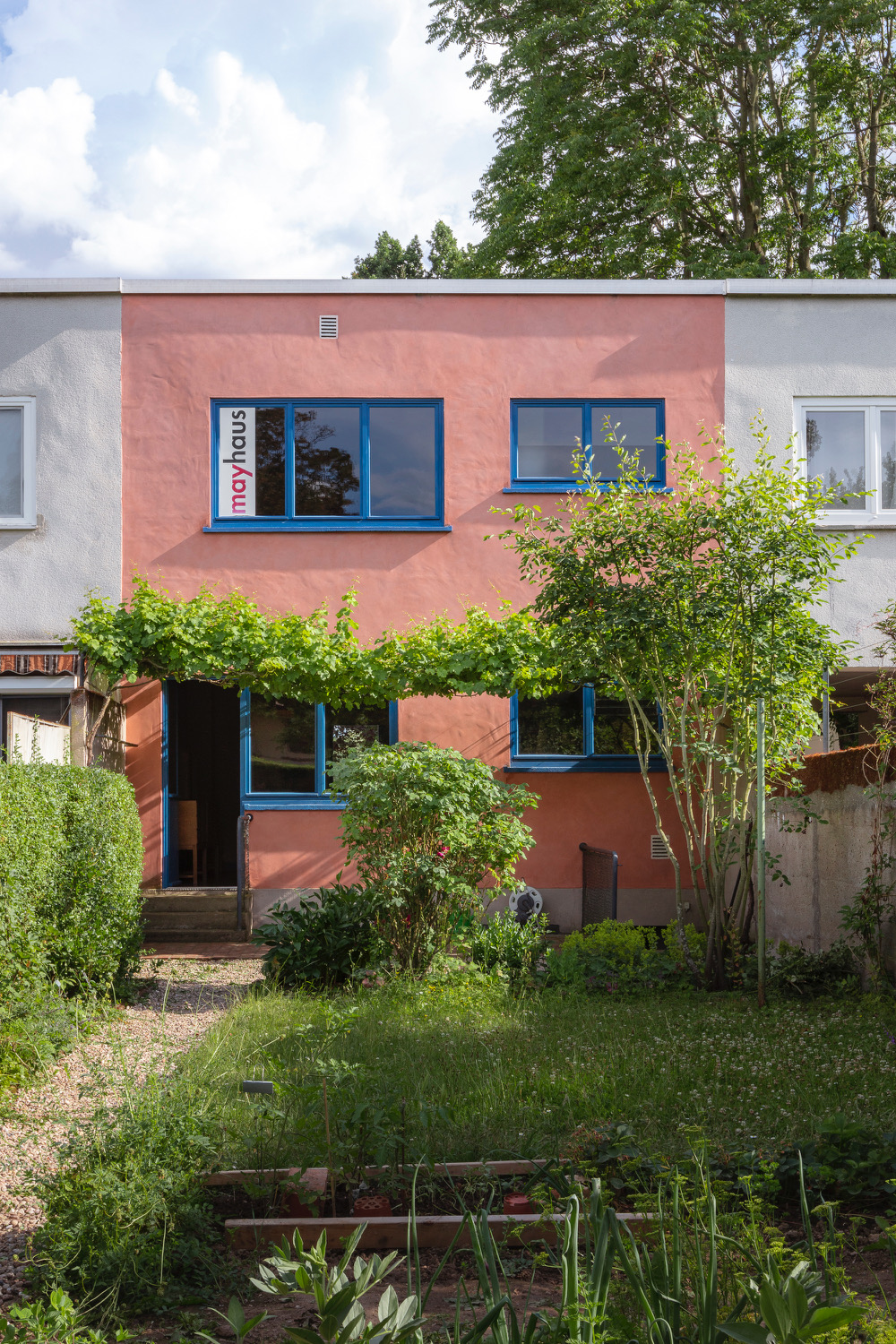 Astrid is a member of the Hessen State Council for Monuments, she chairs the working group "Architects in Building Conservation and Building in Existing Contexts" of the Hessen Chamber of Architects, she is a managing partner of schneider+schumacher's Weiterbauen GmbH, and now she is extending her voluntary remit even further: in November, Astrid Wuttke was elected as the new chair of the Ernst May Society.
Founded in 2003, the Ernst May Society now has some 300 members and has set itself the task of making "New Frankfurt" – a project of social and design reform based by the architect and city planner Ernst May – both tangible and vibrant. The non-profit association owns a listed prototypical house, the so-called 'mayhaus' in the Römerstadt housing estate, which it has restored to its former glory, and furnished in keeping with its original furnishings. The "Forum Neues Frankfurt", founded in 2018 and funded by the City of Frankfurt, links up key Frankfurt museums with the Ernst May Society and the Martin Elsaesser Foundation.
As its new chair, Astrid Wuttke wants to encourage novel ways of thinking about New Frankfurt, so the current debate about affordable housing and climate-friendly cities offers a good point of departure. After the Bauhaus Year 2019, another major anniversary is due in 2025 with "100 Years of New Frankfurt". In parallel, Frankfurt is applying for UNESCO World Heritage status for both the Römerstadt and Höhenblick housing estates and the green swathe of land along the Nidda river valley that connects them.
Photo top: Kirsten Bucher
Photo right: Simon Keckeisen