Back
A book on Frankfurt's Wolkenfoyer
27.06.2022 - Notes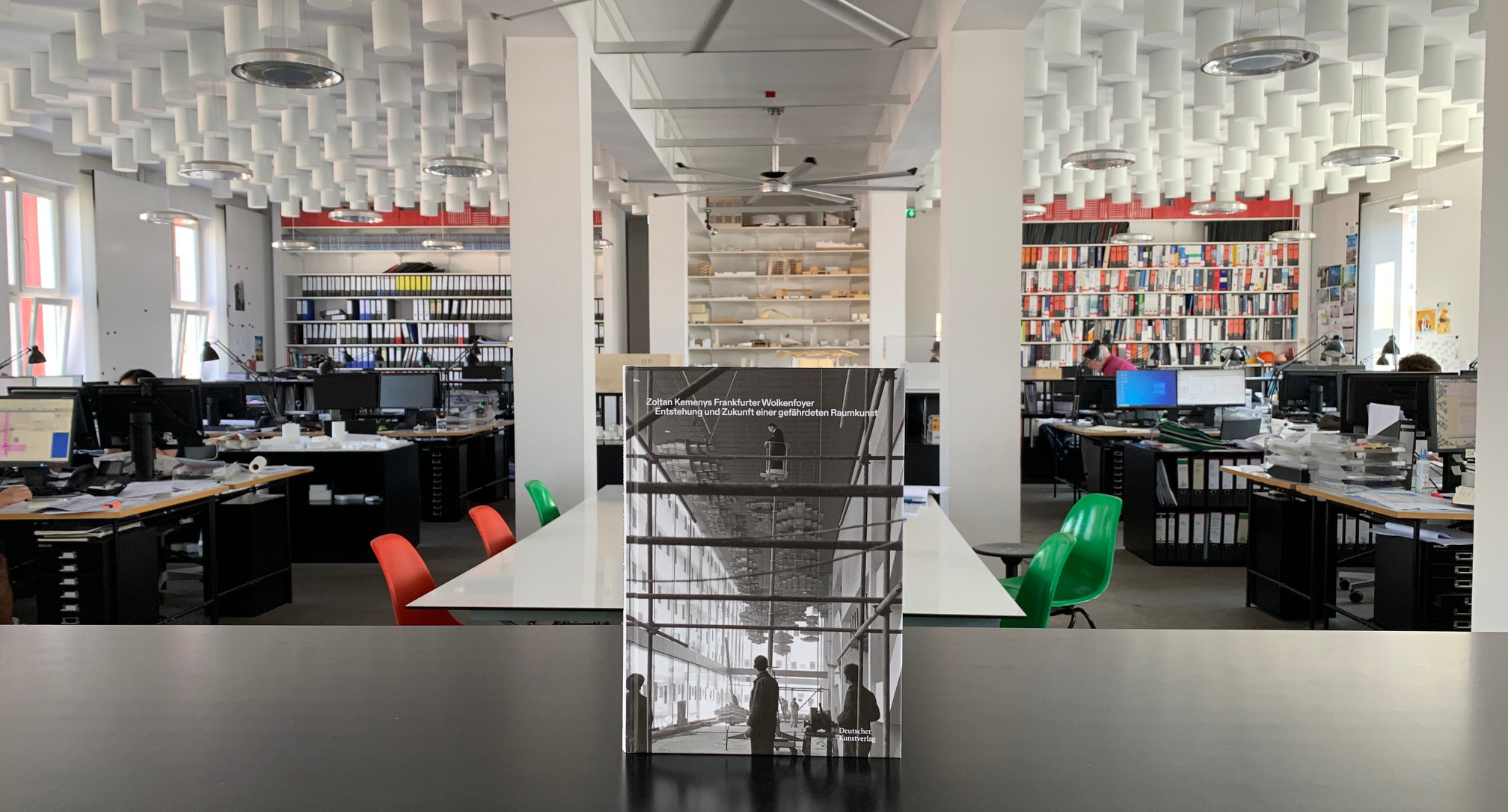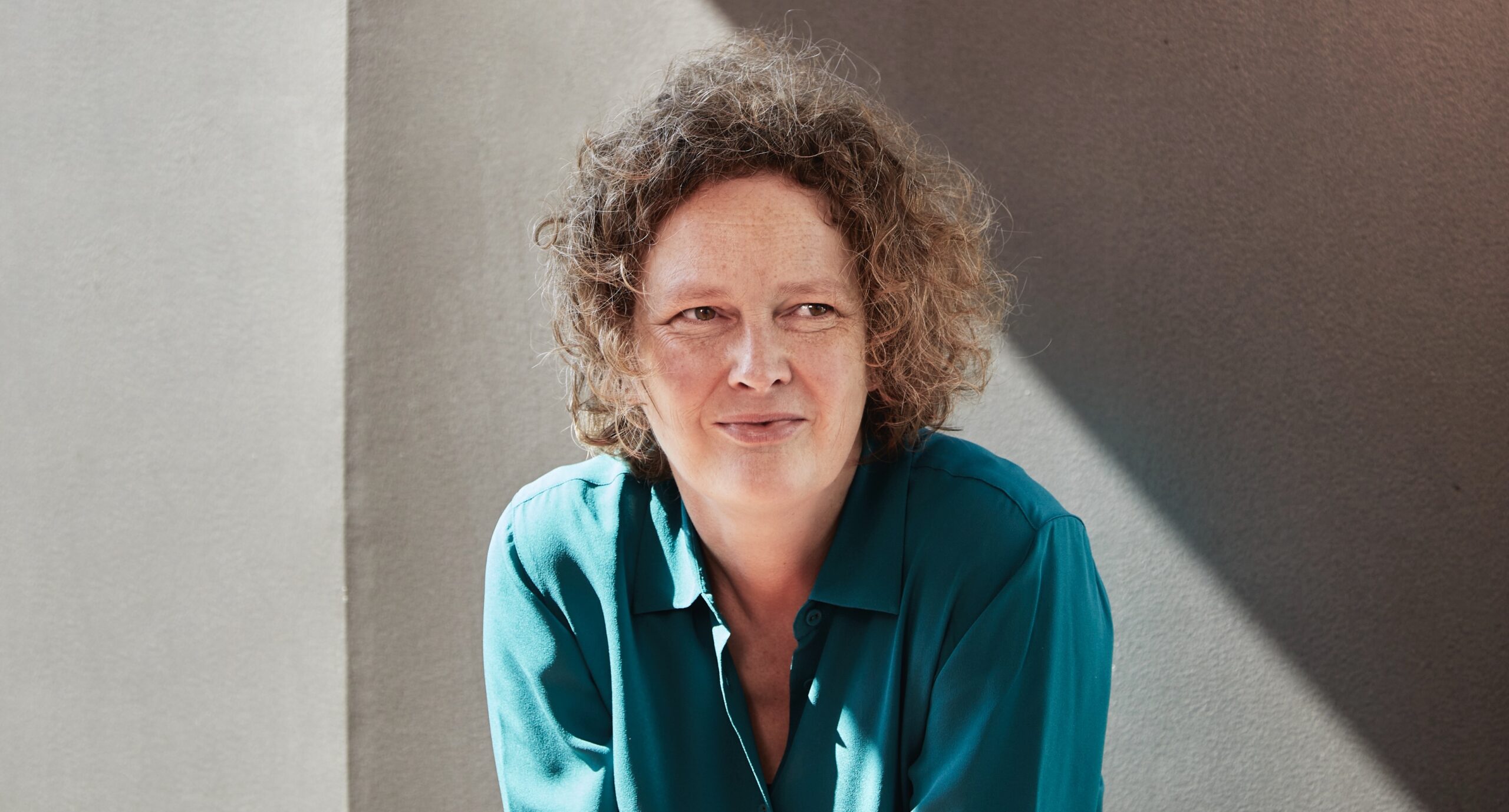 For Frankfurt, the double performance complex is an identity-forming building: a seminal cultural forum for the city, and a place where citizens have debated and fought over current and future issues that concern them. The building, with its vast glazed urban foyer looking onto the city – effectively a 'stage' for civic life – is symbolic of West Germany's new social self-image post-1945 with society oriented towards democracy, and it epitomises a significant part of Frankfurt's urban development history. Nonetheless, in 2020, the city of Frankfurt came to the surprising decision to completely demolish the entire massed building complex.
To illuminate the unique architectural value of the historically protected foyer and its voluminous cloud sculpture a book has been published entitled 'Zoltán Keménys Frankfurter Wolkenfoyer: Entstehung und Zukunft einer gefährdeten Raumkunst' (Zoltán Keménys Wolkenfoyer in Frankfurt: The genesis and future of an endangered three-dimensional artwork). Through text and images the publication documents the artist, the building and the artwork, as well as its genesis and reception. It also calls into question the decision to demolish the double theatre complex and the repeated publicly proclaimed "unrefurbishability" of the building.
As part of her work at the Department of Architectural Theory and Design at the University of Kassel, Astrid Wuttke, a partner at schneider+schumacher, has written a highly readable contribution on the transformation of the Städtischen Bühnen, Frankfurt's opera and theatre complex. In it she presents, among other things, student works that – based on preserving the Wolkenfoyer – variously combine renewal, renovation, partial demolition and new buildings, thus demonstrating a range of possible solutions other than complete demolition.  
This book project will be presented on Monday 11 July at 19:00 at the DAM Ostend. DAM director Peter Cachola Schmal will give the welcoming address, after which the book's editor Philipp Oswalt and the authors will introduce the book.
Further information: https://zukunft-buehnen-frankfurt.de/2022/06/07/buchvorstellung-zoltan-kemenys-frankfurter-wolkenfoyer