Back
New Guide to Architecture
21.12.2021 - Notes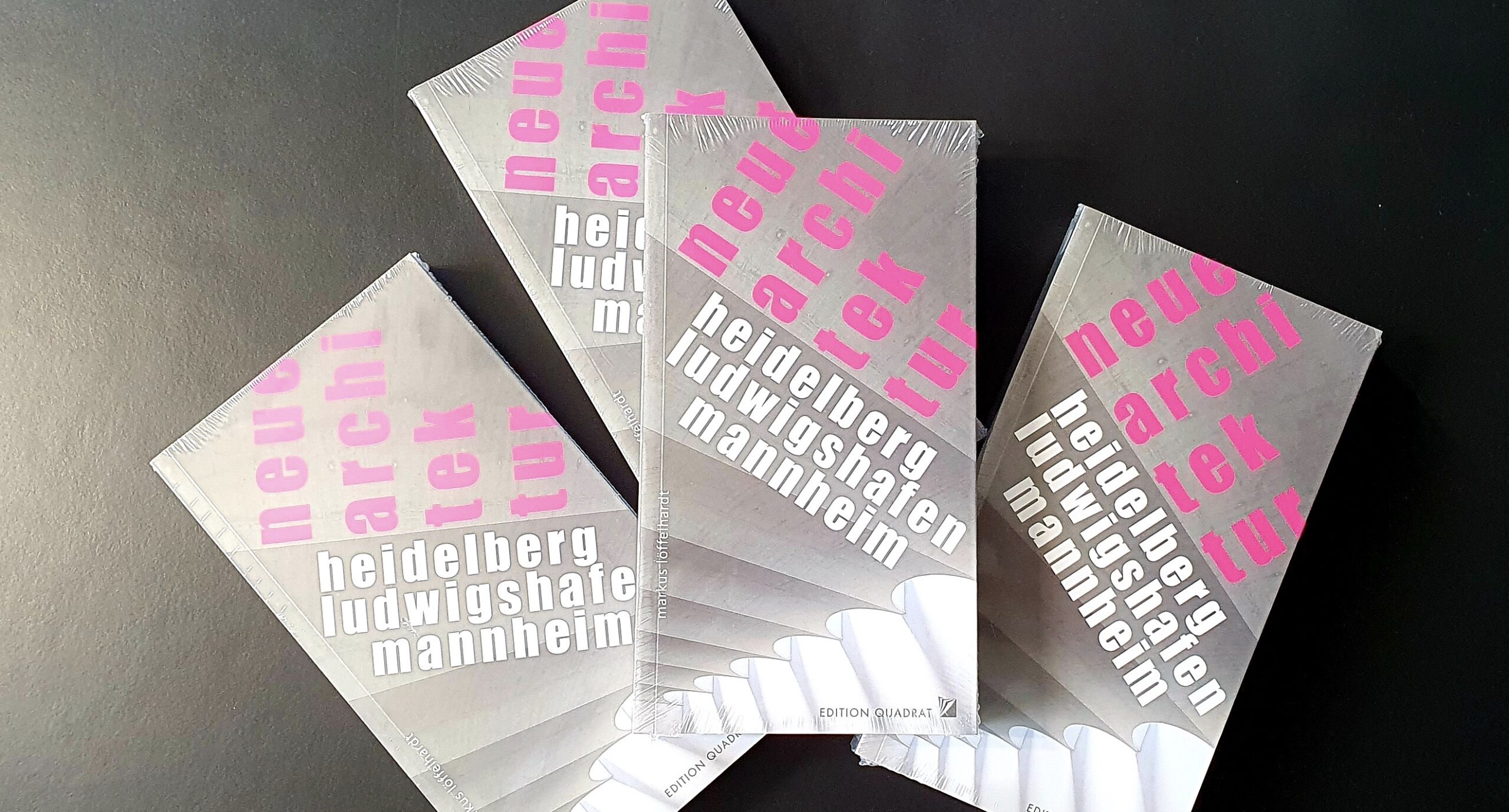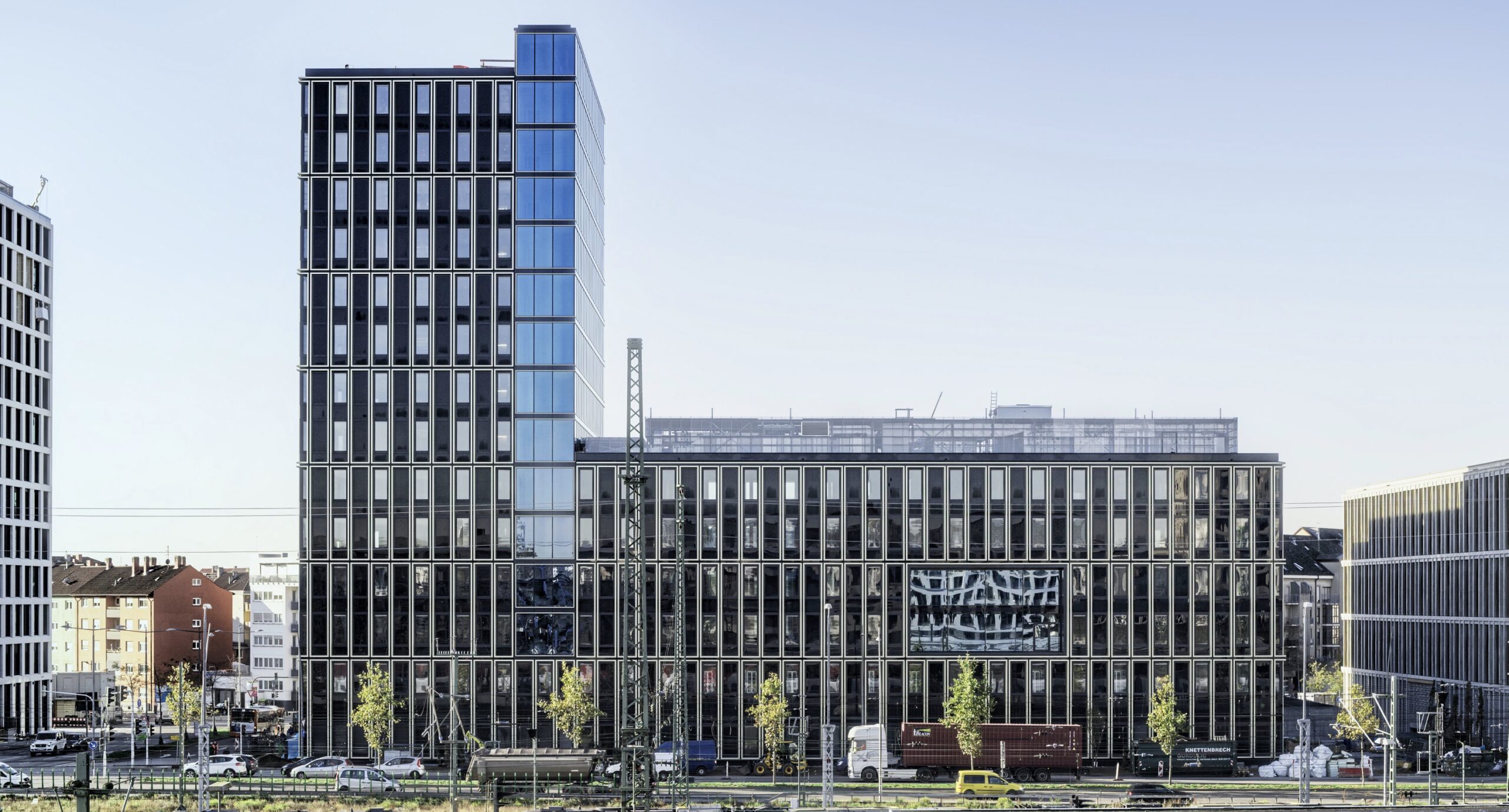 Some 160 examples of contemporary buildings in the Rhine-Neckar metropolitan region are included in a new architecture guide. Among these are two buildings designed by schneider+schumacher – the New Technical City Hall in Mannheim and Mannheim Business School's Study and Conference Centre.
The 340-page book contains photos, plans and texts on buildings and modernizations that have made a significant impact on the cityscape in Heidelberg, Ludwigshafen and Mannheim. The volume, by architectural photographer Markus Löffelhardt, was initiated and produced in cooperation with the Chamber of Architects, city planning offices, and the BDA Association of German Architects. The book is distributed by Mannheim publishers Edition Panorama GmbH.
The guide "New Architecture – Heidelberg, Ludwigshafen, Mannheim" is now available in bookstores: ISBN 978-3-941001-34-3.
Photo above: City of Mannheim
Photo top right: GBG-Mannheim / Gero Ulmrich