Back
German Romanticism Museum opened
29.09.2021 - Notes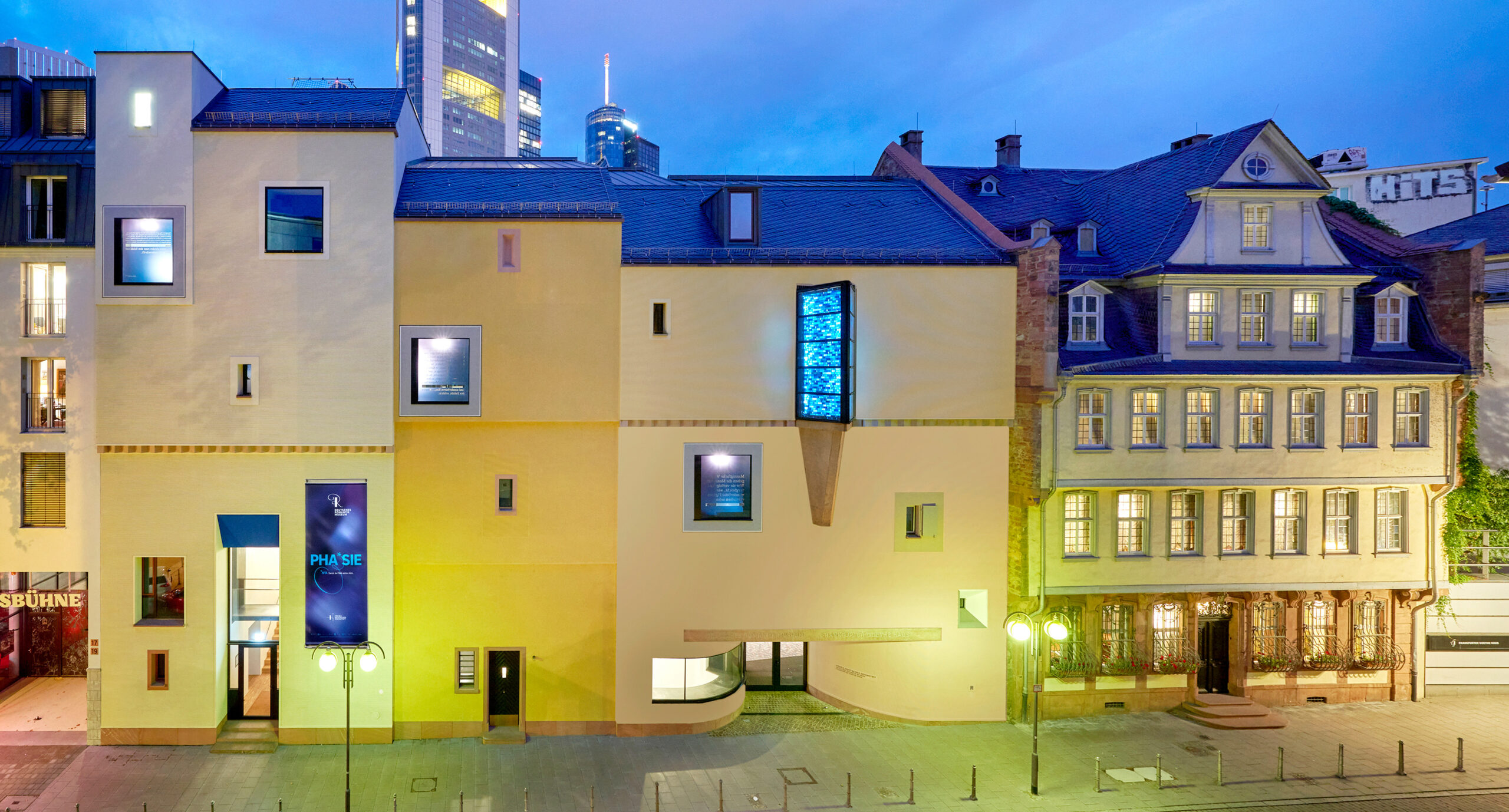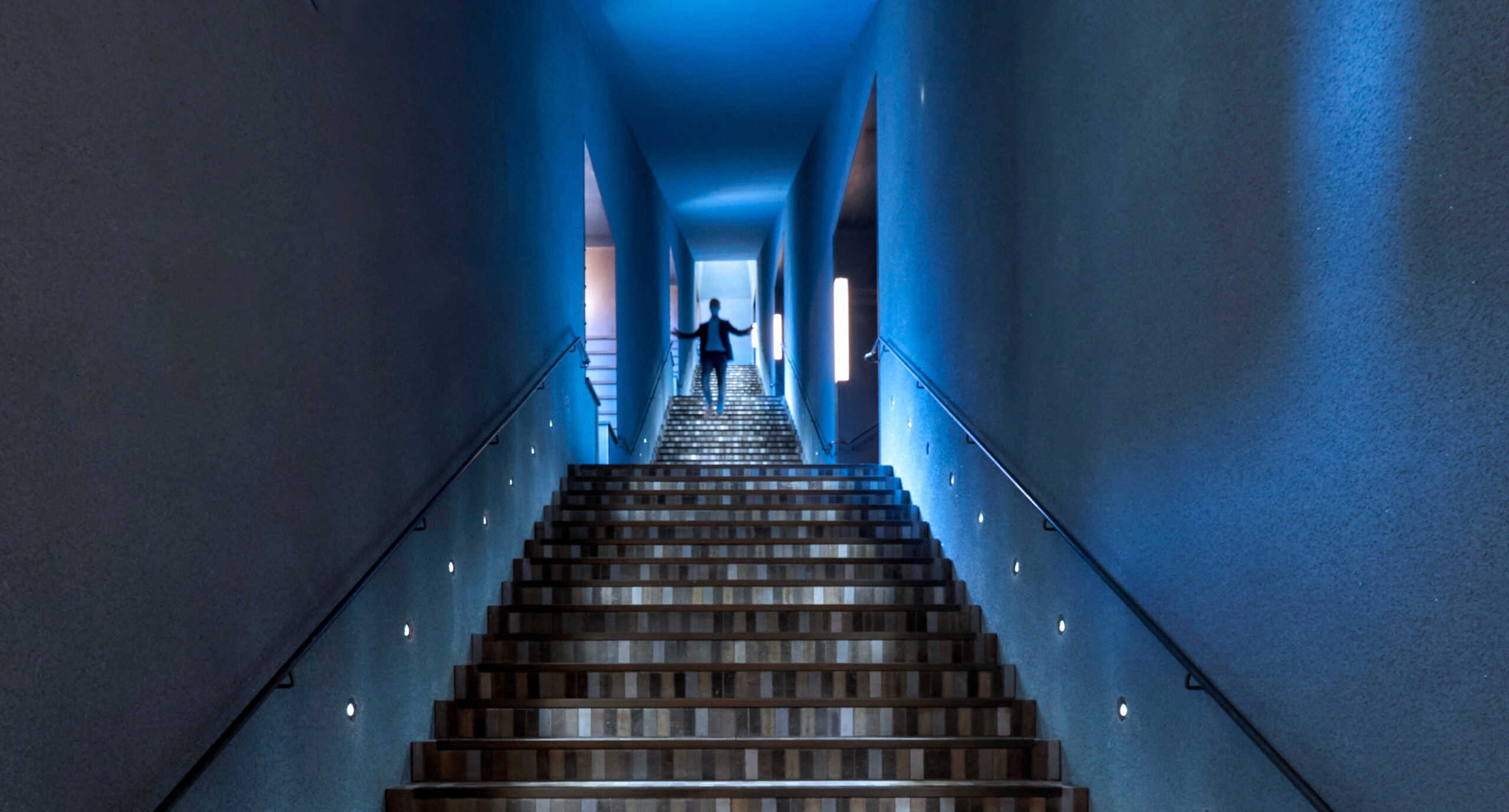 The German Romanticism Museum opened in Frankfurt in September, five years after breaking ground on site. schneider+schumacher Bau- und Projektmanagement GmbH was responsible for implementing project phases 6-9, while phases 1-5 were carried out by Christoph Mäckler Architekten, with ABG FRANKFURT HOLDING commissioning both offices. The new museum displays a wide-ranging number of objects from the Freie Deutsche Hochstift collection, and paintings from the same period. The aim is to present Romanticism in all its aspects, from literature and philosophy to everyday culture and society.
Further info on: www.deutsches-romantik-museum.de.
The German Romanticism Museum forms part of larger project called the "Goethehöfe"(Goethe courtyards). This extensive site comprises 28 apartments and a café as well as the Museum. The former Cantate Hall on site has now been converted and renovated to house the 'Fliegende Volksbühne' theatre company. Michael A. Landes of Landes & Partner Architekten was responsible for the urban planning of the entire ensemble. The same office also carried out the Goethehöfe work phases 1-4 (the Cantate Hall, café and residential development), while work phases 5-8 were undertaken by schneider+schumacher Bau- und Projektmanagement GmbH, in both cases on behalf of Frankfurter Aufbau AG.
Photos: © Freies Deutsches Hochstift, Alexander Paul Englert