Back
24.08.2021 - Notes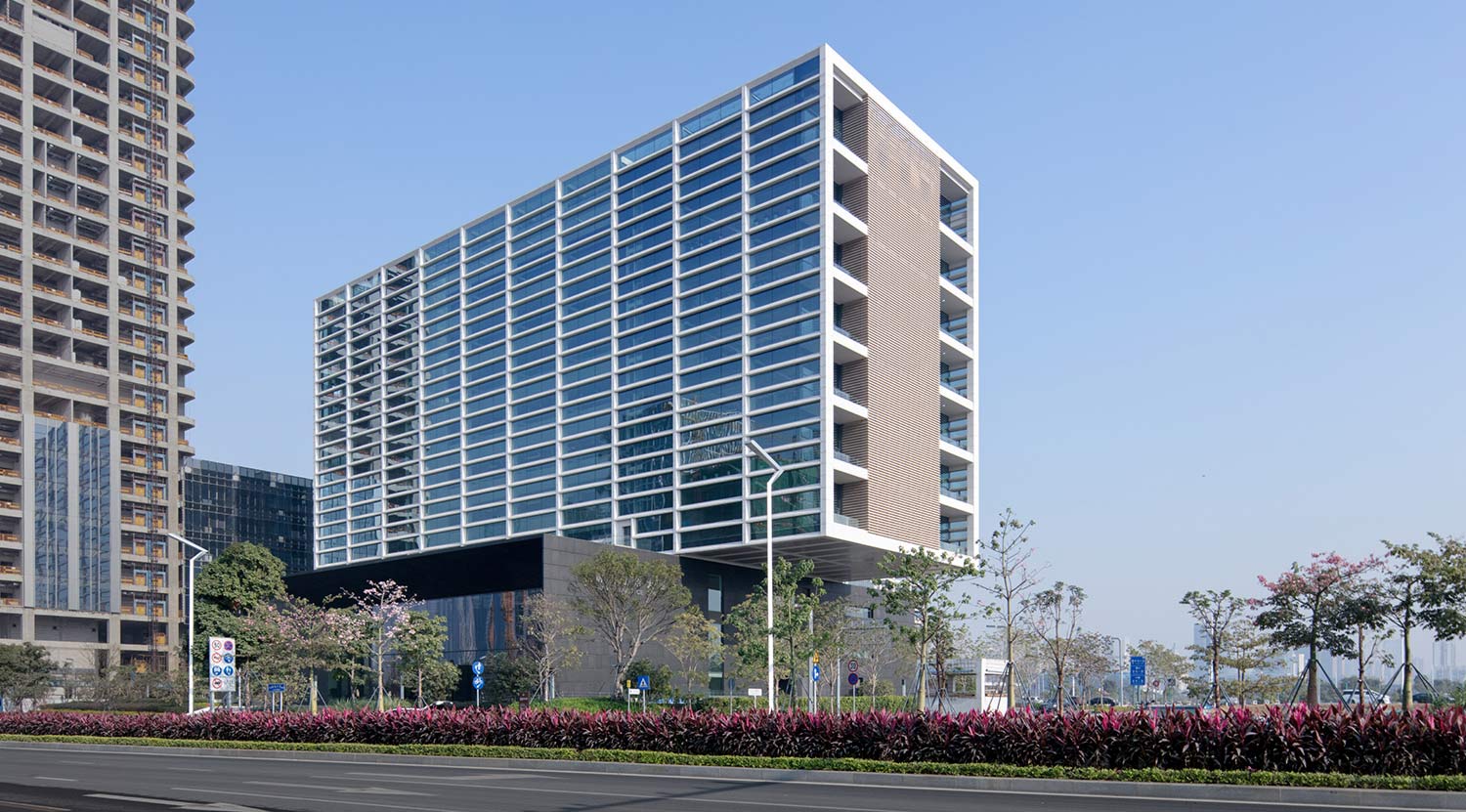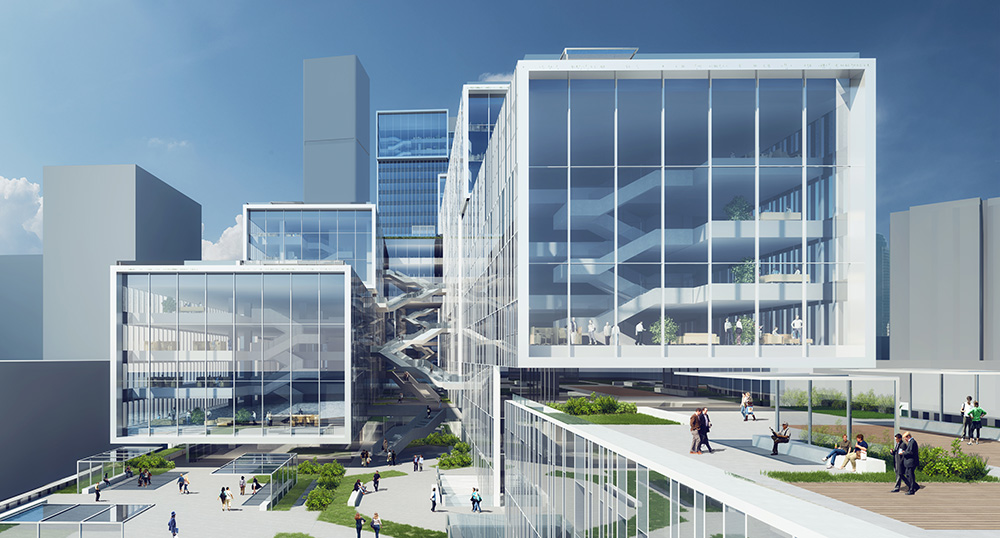 A double success: schneider+schumacher has received two awards at the Iconic Awards. The Shenfang Park project, currently being built in China, emerged as the winner in the competition, in the category of visionary architectural concepts yet to be built. The holistic design approach signifies a new generation of research buildings that offer not only space for laboratories and offices but also exhibition areas and meeting rooms, plus leisure facilities for less formal encounters.
In the Public Buildings category, Shenzhen Qianhai Justice Center received a "selection" rating. The court building is the first building schneider+schumacher has completed in Shenzhen. The design consists of two blocks, one above the other. The upper block cantilevers over the lower one on both sides. The external appearance thus symbolises a set of scales, signifying equality and justice in the legal system.
Since 2013, this interdisciplinary international competition run by the German Design Council has been honouring outstanding holistic architecture. The award ceremony will take place at the Pinakothek der Moderne in Munich on 11 October.