Back
Residential projects in Austria
30.08.2021 - Notes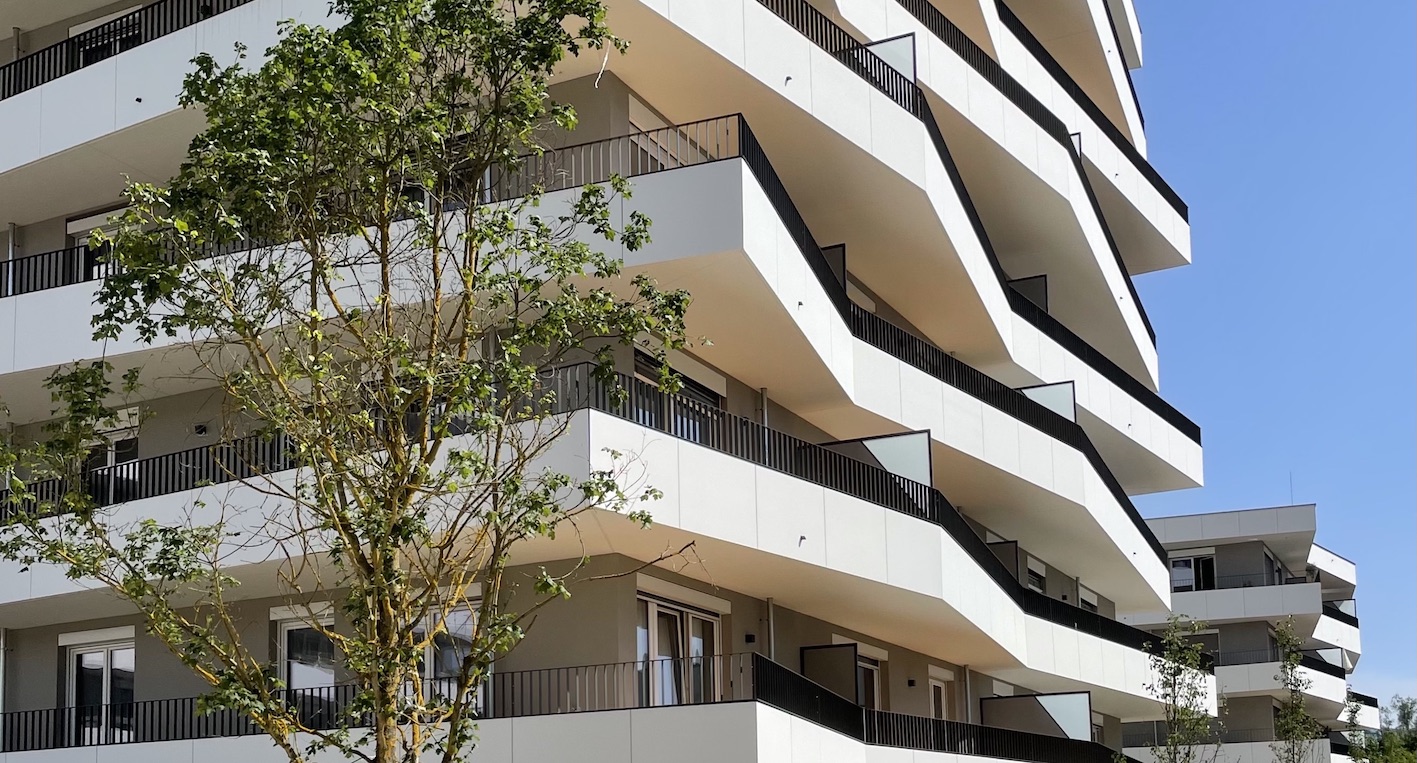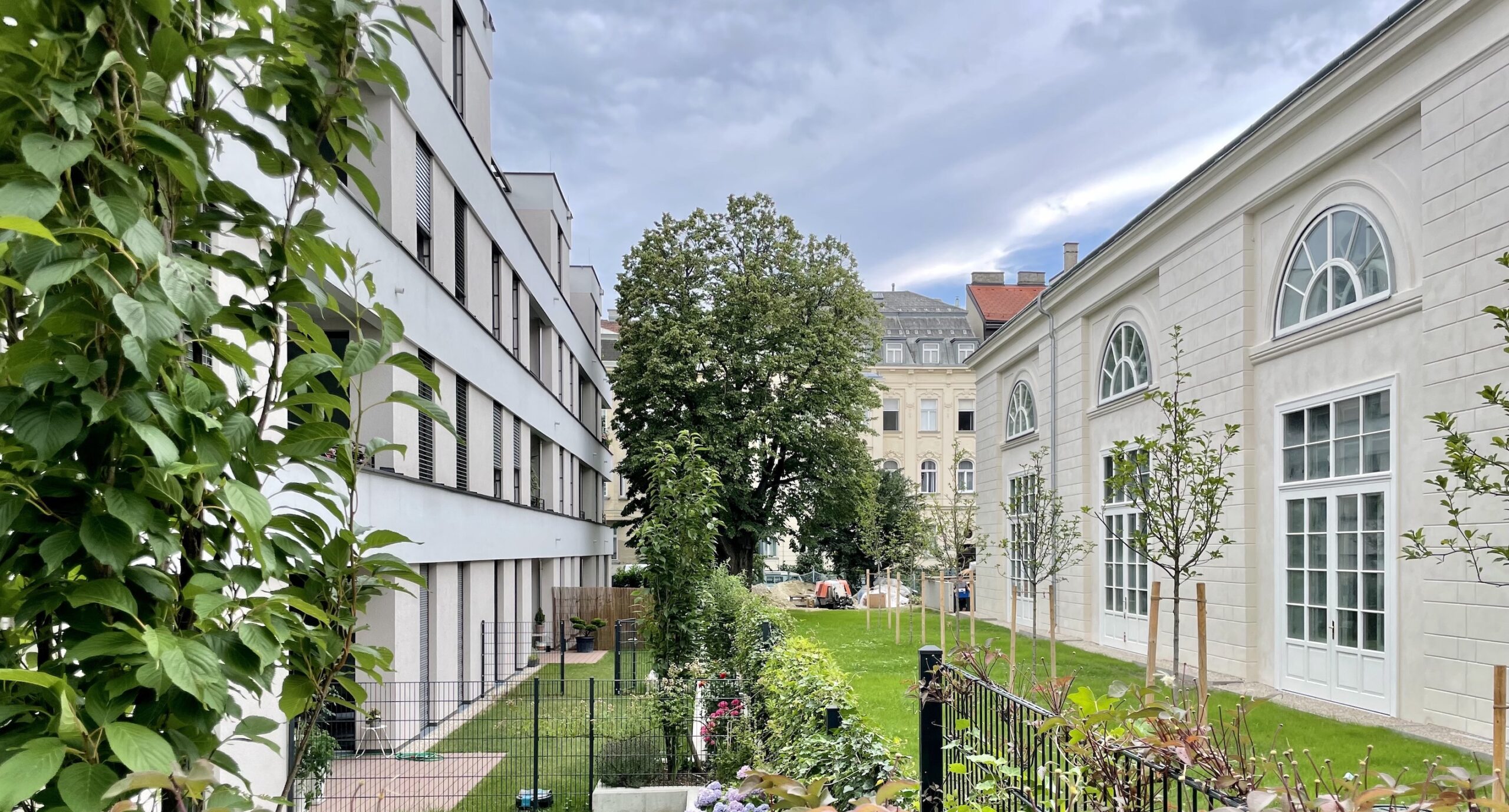 On-going projects designed by schneider+schumacher's Austrian office stretch from Vienna to Graz and as far as Klagenfurt. Currently ten employees, under the direction of partners Cornelia and Eckehart Loidolt, are principally involved with designing residential schemes. Together with Till Schneider and Michael Schumacher, they took closer a look at these projects: those still on the drawing board, others under construction, and some already inhabited.
Among the projects already occupied are two residential terraces located next to the historic Casino Zögernitz in Vienna. There, a total of 46 apartments were completed at the beginning of the year, on behalf of Herztraum Immobilien. In Vienna's Donaustadt district, two blocks of seven and eight storeys are also now finished as part of Oase22+ urban development area, offering a total of 84 apartments. For the same client – BUWOG – schneider+schumacher's Vienna office has also designed an urban block with 65 apartments at Bernreiterplatz, where the topping-out ceremony took place in July.
The team made another stopover in Graz-Reininghaus where, as part of the urban development area, eight compact trapezoidal structures are under construction on behalf of ÖSW in the form of 'Quartier 17', offering around 300 apartments. The trip continued on to Klagenfurt in Carinthia. Located directly next to Lake Wörthersee, the Seenah Wohnen II residential project commissioned by Riedergarten Immobilien is unmistakable, with its striking projecting and receding balconies that lend the four buildings their own distinctive rhythm. These 150 apartments are due to be ready this autumn. A further 185 apartments in three buildings – Seenah Wohnen III – will be built during the next construction phase.