Back
30.08.2019 - Notes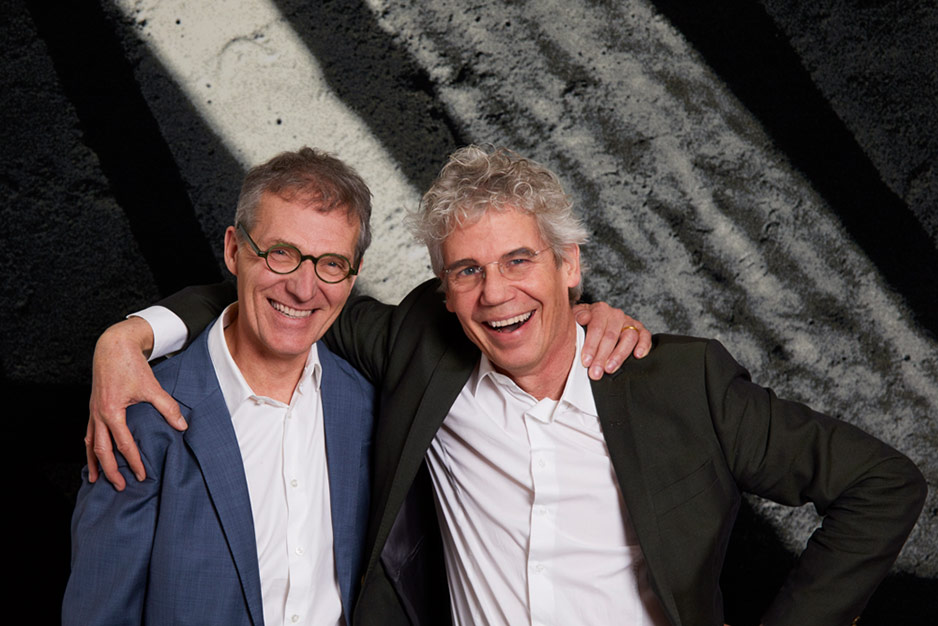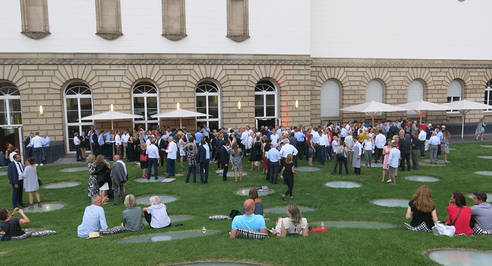 The Städelgarten and the garden halls hidden beneath it embody the essence of schneider+schumacher's architecture. Here one can see how pragmatic solutions are combined with almost poetic clarity, lightness and beauty.
Till Schneider and Michael Schumacher met at the University of Kaiserslautern in the early 1980s and attended the Städelschule together a few years later, where they were influenced by Peter Cook's teaching of informality and clarity: an approach that is clearly reflected in the extension to the Städel museum.
It was self-evident that this had to be the location for celebrating the 30th anniversary of the office, and the collaboration between Till Schneider and Michael Schumacher.
Many thanks to our numerous guests!